This woman, who is reportedly a citizen poll watcher in Michigan, cites numerous instances of improper ballots.
She says she and others are flagging the ballots and that the poll workers are supposed to put them in a separate box.
Watch the video below: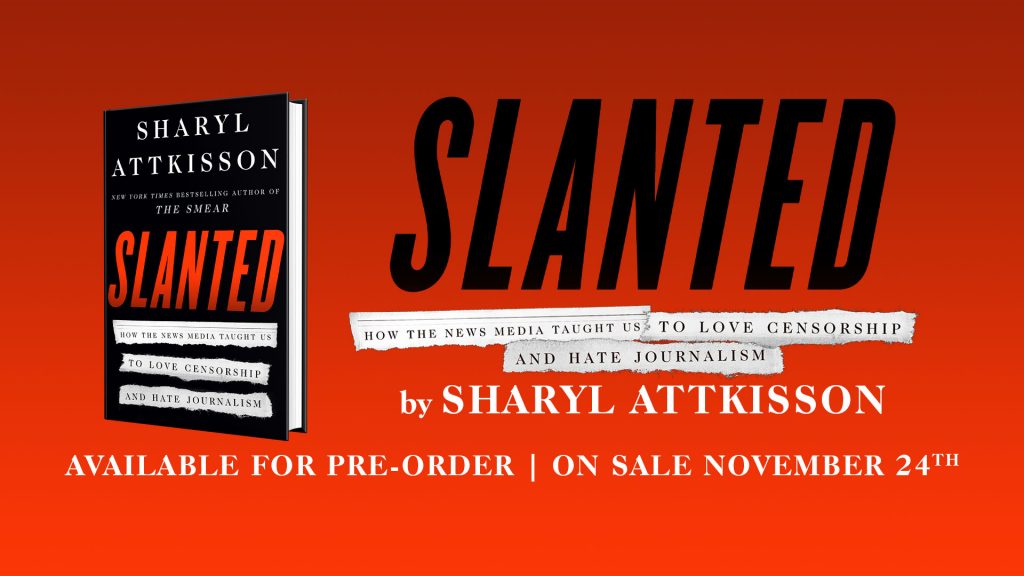 Fight improper government surveillance. Support Attkisson v. DOJ and FBI over the government computer intrusions of Attkisson's work while she was a CBS News investigative correspondent. Visit the Attkisson Fourth Amendment Litigation Fund. Click here.