The following is an excerpt from an article at JustTheNews.com by Joseph Weber.
In the weeks just before President Trump fired its leader, the federal Cybersecurity and Infrastructure Security Agency (CISA) was repeatedly flagged by the Homeland Security Department's watchdog for poor performance, including inadequate physical security planning for election sites, poor intelligence sharing with its private and public partners and weak information security for its own systems, internal reports show.
The repeated Inspector General's warnings in September and October about CISA -- under then-Director Chris Krebs' leadership -- provide a stark contrast to Democrats' and the news media's portrayal of Krebs as a skilled leader whose firing jeopardized national security.
The internal memos, reviewed by Just the News, also provide some fodder to understand how the U.S. government could have failed to detect for nine months one of the largest cyberattacks in history, which was finally revealed earlier this month. CISA is primarily responsible for quarterbacking cybersecurity at civilian federal agencies. (Cont...)
Read more by clicking the link below:
https://justthenews.com/politics-policy/elections/tue-cybersecurity-agency-where-trump-fired-boss-was-flagged-repeatedly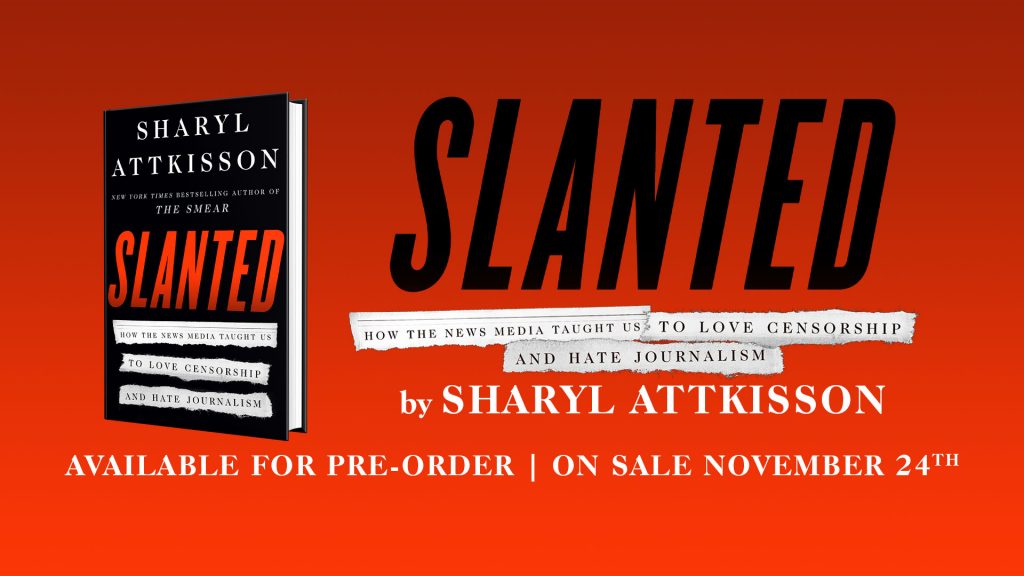 Fight government overreach and double-standard justice by supporting the Attkisson Fourth Amendment Litigation Fund for Attkisson v. DOJ and FBI for the government computer intrusions. Click here.