Watch a summary of testimony, including by investigative journalist Sharyl Attkisson, at the recent Senate Homeland Security and Governmental Affairs hearing tackling the federal bureaucracy that resists investigations and the news media that cover them in a one-sided fashion.
Senator Ron Johnson held a hearing December 3, 2020 with testimony from investigative journalists Sharyl Attkisson and Lee Smith and former FBI Assistant Director Kevin Brock.
https://www.youtube.com/watch?v=A-NoQLuUqeE&feature=youtu.be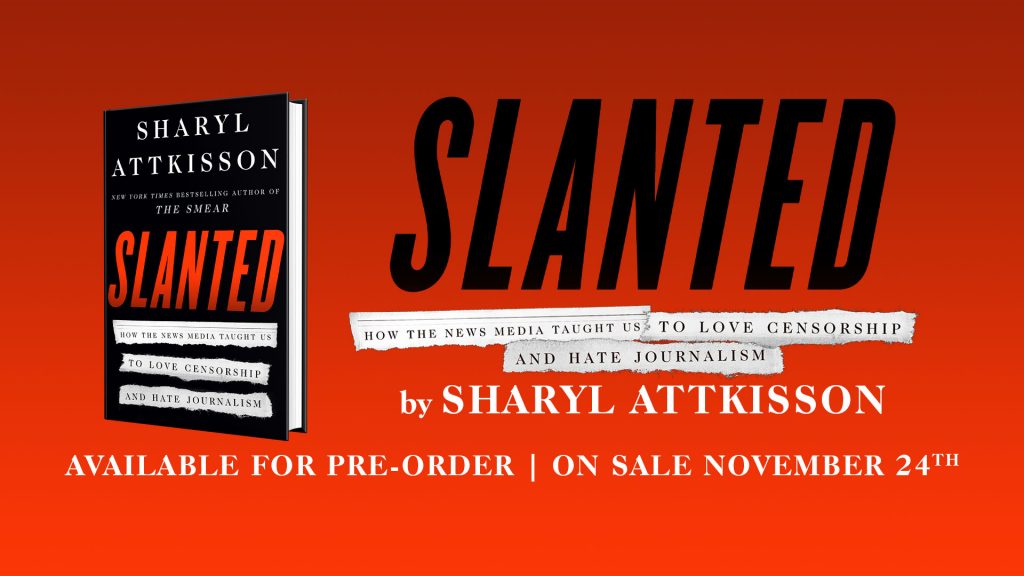 Fight government overreach and double-standard justice by supporting the Attkisson Fourth Amendment Litigation Fund for Attkisson v. DOJ and FBI for the government computer intrusions. Click here.