More people say they expect to make less money in 2021 than expect to make more money.
That's according to the latest unscientific survey of 614 people at SharylAttkisson.com.
Thirty-six percent (36%) said they think they will make less money. Twenty-nine percent (29%) say they expect to make more. About 18% think they will make the same amount.
Read the full results below. Meantime, be sure and vote in our latest poll at SharylAttkisson.com on the home page. Look for the black box in the right sidebar or scroll way down on the mobile site!
Do you expect to make more money in 2021 than you did in 2020?
29% Yes
36% No
18% No, will make the same
17% I don't know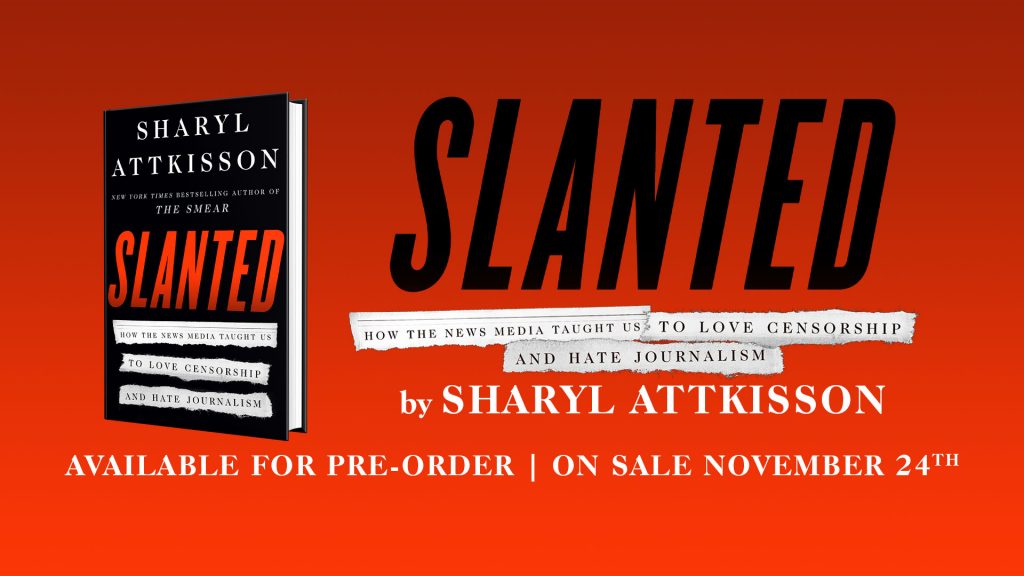 Fight government overreach and double-standard justice by supporting the Attkisson Fourth Amendment Litigation Fund for Attkisson v. DOJ and FBI for the government computer intrusions. Click here.