Tennessee nurse Tiffany Dover made international news when she fainted on live television immediately after receiving a COVID-19 vaccine. Several weeks later, she still has not spoken again publicly.
After the fainting episode, Dover and Catholic Health Initiatives CHI Memorial Hospital where she works quickly explained that this was nothing unexpected because she suffers from a fainting disorder. They did not explain why, then, she would have been chosen to receive the vaccine-- or why she would have agreed-- and then immediately give a news conference without remaining seated in case she suffered a fainting episode.
In any event, Dover has remained out of the public eye since, reportedly dialing back or going dark on her social media and refusing to speak to news reporters. Instead, several days later, the hospital issued a brief video clip, reportedly taken shortly after the incident, showing a masked Dover with other hospital staff, and said she was "fine."
A spokesman for the hospital recently said that Dover said, "I feel fine now and the pain in my arm is very minimal." The report did not say when the quote was from.
No other details have been provided. The hospital has not said whether Dover has returned to work or whether she has suffered any adverse events from the vaccination.
According to CDC, more than 5,000 vaccine recipients suffered a "health impact event" in the first weeks of the COVID-19 vaccine program.
Read CDC information on COVID-19 vaccine health impact events and side effect data
Numerous news "fact checks" claim that Dover is "fine," but they make the proclamation without evidence since they have neither seen nor spoken to Dover and are simply quoting the hospital or others. It would be more accurate (and journalistic) for news outlets or fact checks to state that Dover hasn't been seen in public or done interviews, but that a spokesman for the hospital says she is doing "fine."
The hospital recently issued the following vague statement providing no more details and indicating it would not be taking questions or making further statements:
"We appreciate the ongoing concern by the community and media. Tiffany and CHI Memorial issued a current video and photograph , on Dec. 21, 2020, of her at the hospital surrounded by nursing leaders, including our Chief Nurse Executive, who support her.  Our efforts must now turn to caring for an ever growing number of people in our community hospitalized with COVID-19 and vaccinating our caregivers and support staff.  We will not be putting out any additional statements or holding any additional interviews concerning this incident. For concerns related to the vaccine, we recommend you speak with your physician or visit www.cdc.gov and https://www.cdc.gov/coronavirus/2019-ncov/vaccines/faq.html. "
For a fact check that mistakenly claims to have confirmed Dover is "fine," you can read the link below:
https://www.wrcbtv.com/story/43111315/fact-check-chi-memorial-nurse-who-fainted-after-getting-covid19-vaccine-is-doing-fine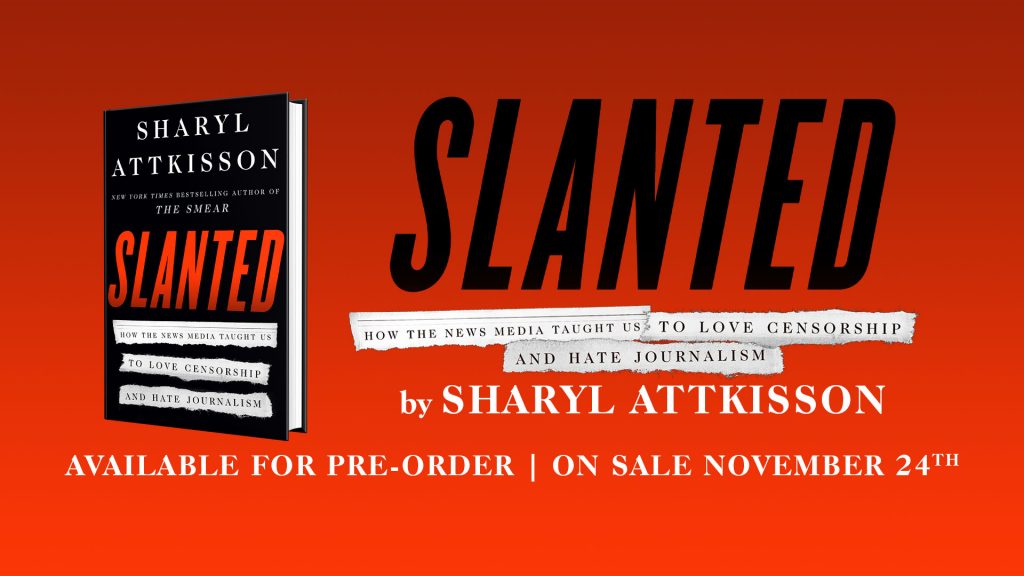 Fight government overreach and double-standard justice by supporting the Attkisson Fourth Amendment Litigation Fund for Attkisson v. DOJ and FBI for the government computer intrusions. Click here.