Read the report released by the court today.
https://www.scribd.com/document/488105156/Antrim-County-Forensics-Report-on-Dominion-Voting-System#fullscreen&from_embed
For more information:
https://anchor.fm/sharylattkisson/embed/episodes/After-Hours-Newly-released-exclusive-forensic-analysis-of-Dominion-Voting-machines-in-Michigan-enq2fm
Order a signed copy of SLANTED: HOW THE NEWS MEDIA TAUGHT US TO LOVE CENSORSHIP AND HATE JOURNALISM by clicking here.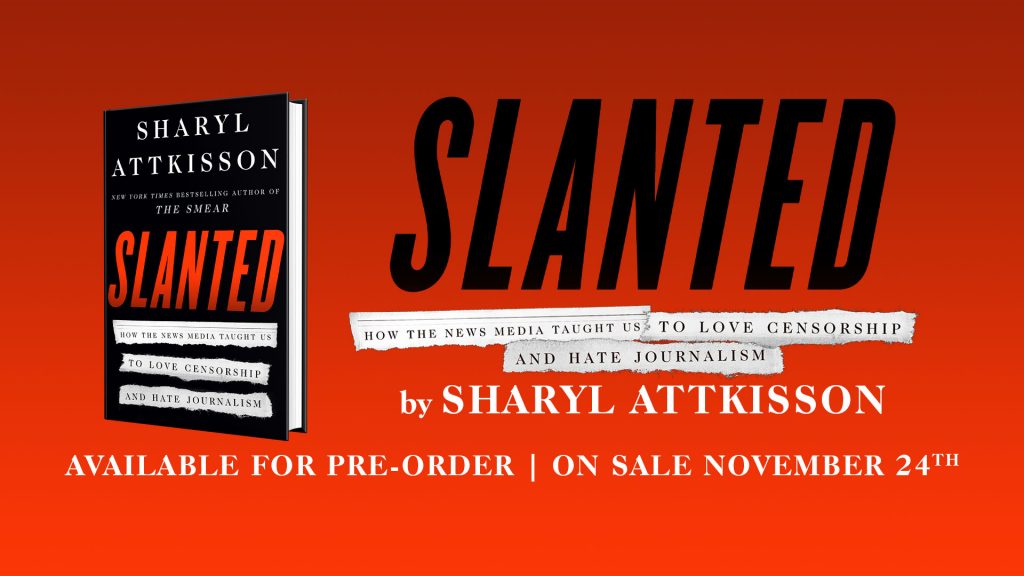 Fight government overreach and double-standard justice by supporting the Attkisson Fourth Amendment Litigation Fund for Attkisson v. DOJ and FBI for the government computer intrusions. Click here.