Attorney Sidney Powell has filed an election fraud lawsuit in Wisconsin alleging "massive election fraud."
The lawsuit asks to block the governor from transferring the state's certified election results to the Electoral College, pending a full investigation.
Read the lawsuit claims at the link below:
https://www.courtlistener.com/docket/18702085/1/feehan-v-wisconsin-elections-commission/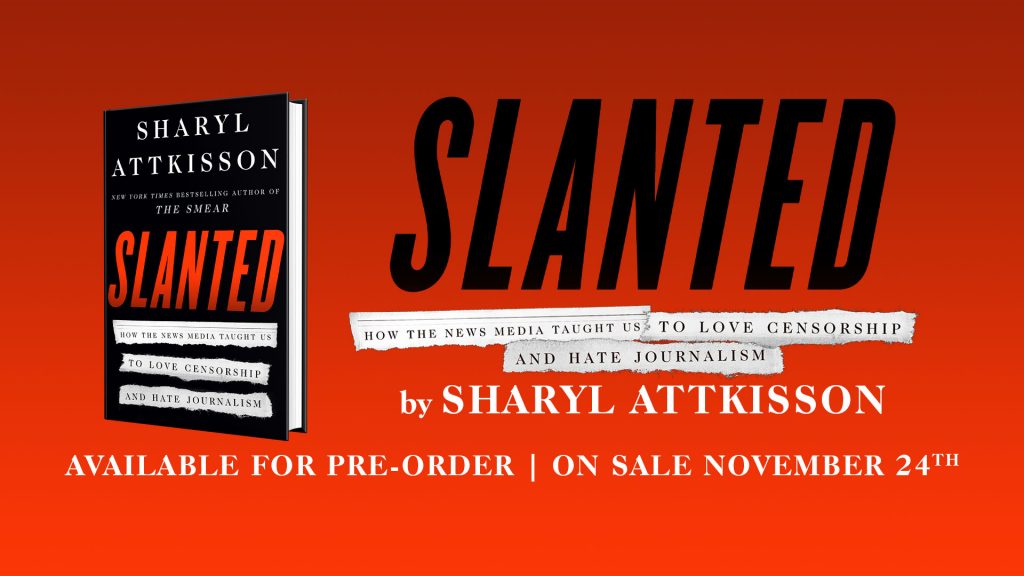 Fight improper government surveillance. Support Attkisson v. DOJ and FBI over the government computer intrusions of Attkisson's work while she was a CBS News investigative correspondent. Visit the Attkisson Fourth Amendment Litigation Fund. Click here.