Turn on the news and when it comes to reporting on the coronavirus pandemic, you tend to see worst-case-scenarios, hot spots and big cities-- which is understandable.
But in much of rural America, they're having a very different-looking experience.
Sunday on Full Measure, I'm off to one of the last places in America to get its first case of coronavirus.
We'll see how the rural community of Ekalaka, Montana is dealing with the pandemic.
One of the most interesting facets of their response is how they handled schools. When they got their first case of Covid-19 in the town not long ago, they held a school board meeting to discuss the possibility of closing schools. But students attended and pleaded for the schools to remain open. They've not only been able to stay open, but they played a full season of fall sports.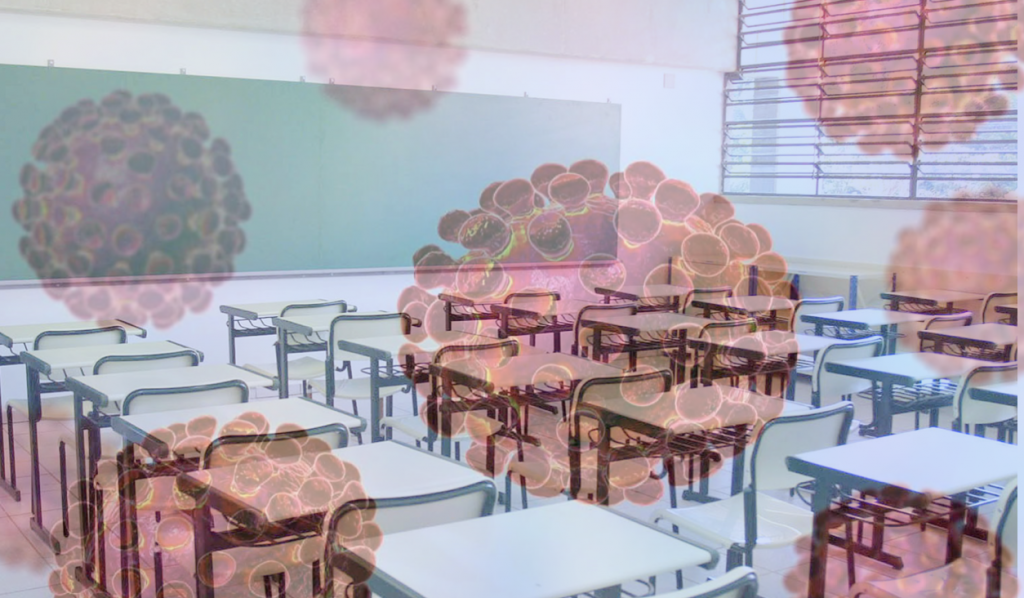 We'll let you know how they did that, and how it turned out as part of my cover story Sunday.
Also, the Senate Homeland Security and Governmental Affairs Committee, led by Ron Johnson of Wisconsin, a Republican, held a hearing this week that examined how tough it's been for members to do oversight with so many federal agencies stonewalling, withholding documents and blocking information.
I was asked to give testimony about how journalism trends in covering such stories has impacted what happens in Washington D.C., and to discuss the lawsuit I'm pursuing against the federal agents who spied on me remotely via my computers while I was a reporter at CBS News.
It's been seven years since CBS News publicly announced remote intrusion into my computers and the CBS News system, but the Department of Justice is still using taxpayer money to defend the guilty agents in court.
And there's a lot of talk about Big Tech censorship. Google, Facebook, Twitter and YouTube-- they're all making sure you don't see certain information, views and scientific studies.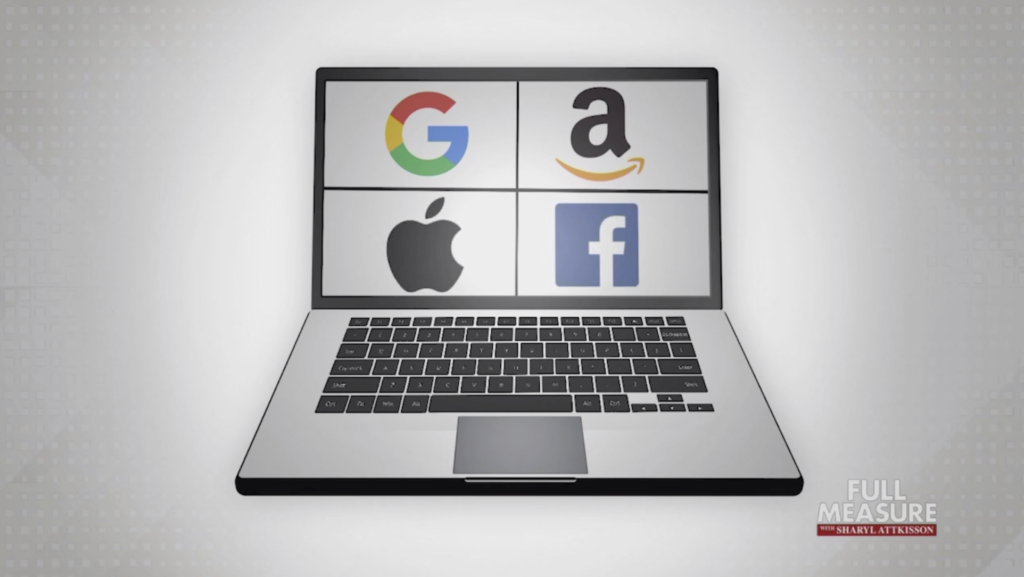 The heavy hand of censorship is being criticized by both Democrats and Republicans. I decided to take a look at the questions Congress is asking and what they say they may have to do about Big Tech censorship.
And my new book, "SLANTED: How the news media taught us to love censorship and hate journalism," was released last week. Sales are strong as people are thirsty to understand what happened to journalism as we once knew it. Thank you for helping to make SLANTED an Amazon bestseller and listed on the USA Today list of top sellers!

There's still time before the holidays to order SLANTED for yourself or someone who cares about trends in the news and where we go from here.
I have insider accounts from executives who led news divisions at CNN, CBS, ABC and more. You'll also hear candid analyses about what's happening to our industry from reporters and producers at news organizations from the New York Times to MSNBC.
There are chapters on the devolution of CNN, where I used to work, and the New York Times. And a list of more than 130 media mistakes in the era of Trump.
We never waste your time rehashing the same news you've heard all week. Find out how to watch on TV, online or on demand by clicking this link: How to Watch Full Measure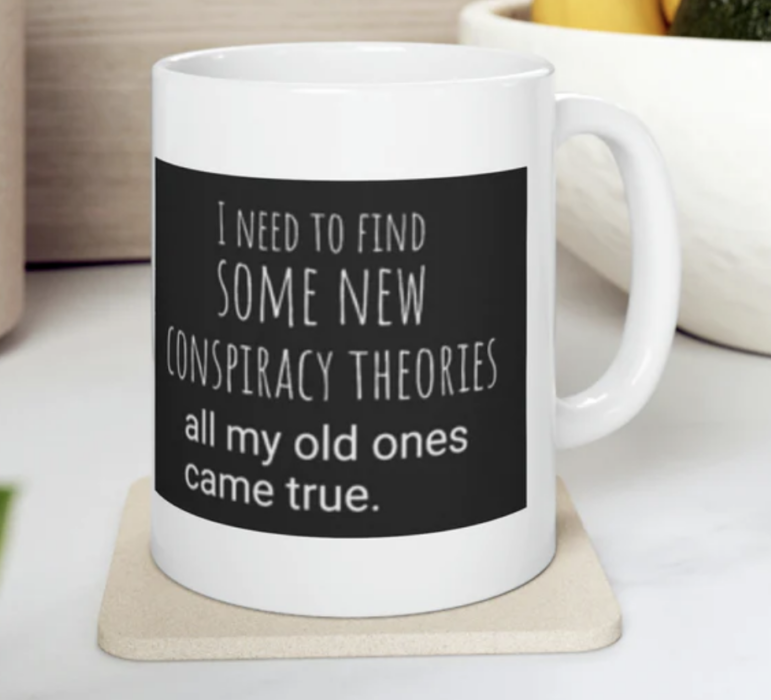 Visit The Sharyl Attkisson Store today
Unique gifts for independent thinkers
Proceeds benefit independent journalism