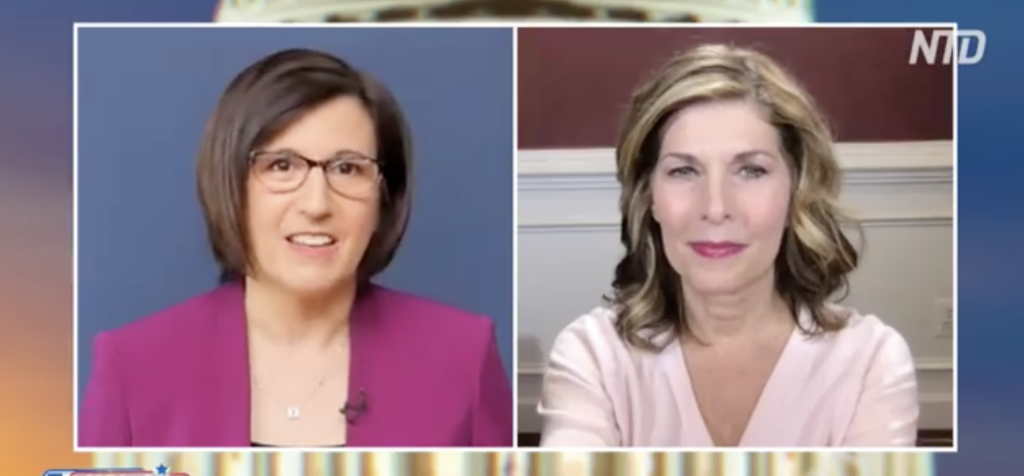 In this episode, we sit down with Sharyl Attkisson, five-time Emmy Award-winning investigative journalist and managing editor of Full Measure, to talk about her new book, "Slanted: How the News Media Taught Us to Love Censorship and Hate Journalism."
Click the link below to watch:
https://www.ntd.com/the-nation-speaks-dec-7-sharyl-attkisson-on-narratives-and-media-bias-how-pearl-harbor-changed-america_537209.html
Order a signed copy of SLANTED: HOW THE NEWS MEDIA TAUGHT US TO LOVE CENSORSHIP AND HATE JOURNALISM by clicking here.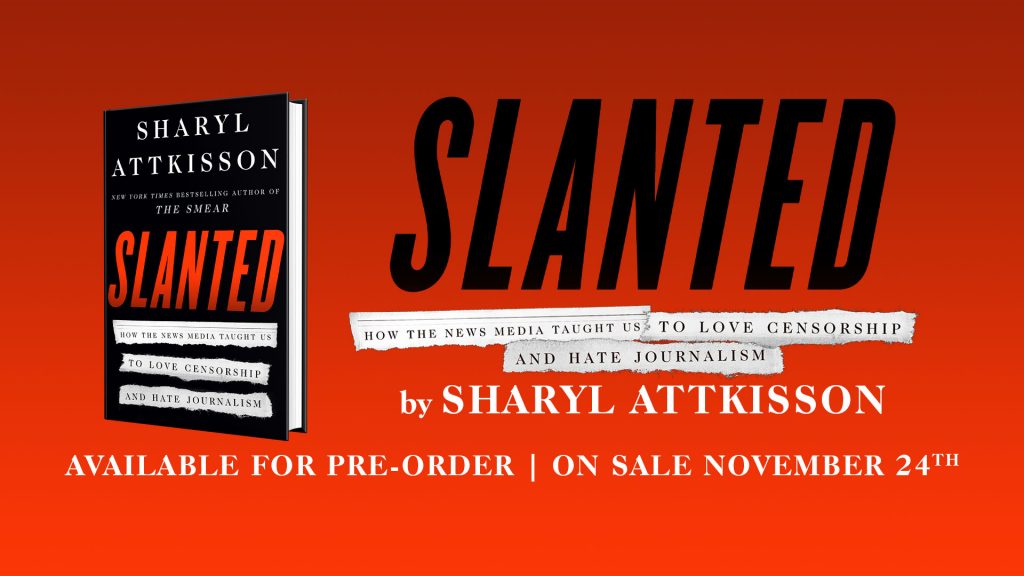 Fight improper government surveillance. Support Attkisson v. DOJ and FBI over the government computer intrusions of Attkisson's work while she was a CBS News investigative correspondent. Visit the Attkisson Fourth Amendment Litigation Fund. Click here.