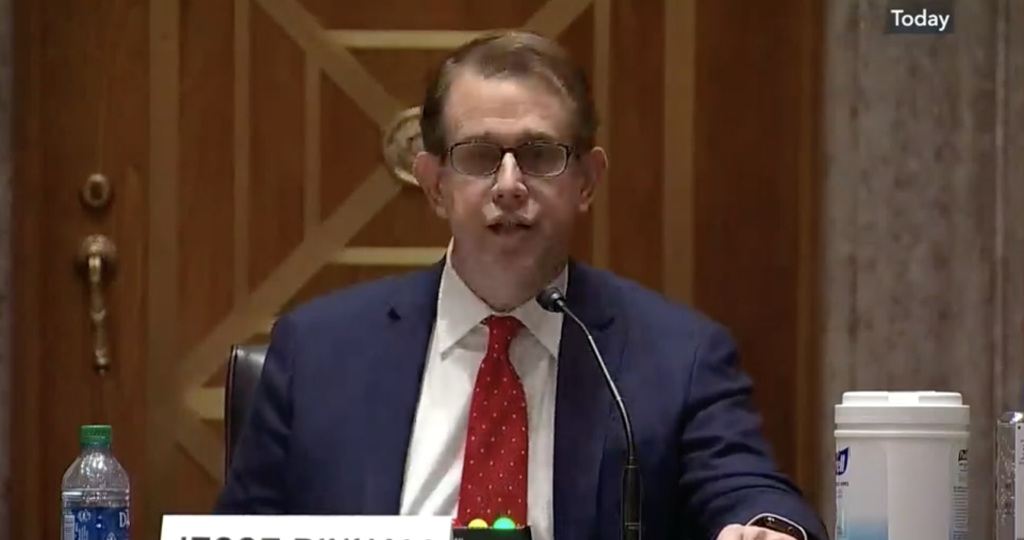 According to President Trump's attorney in Nevada, Jesse Binnall, YouTube has censored the public record of his opening statement at a recent Senate hearing on election fraud.
A summary of what Binnall testified to is:
Aug. 3, 2020 after the legislative session, Nevada legislatures made changes to election law that included universal mail voting without sufficient safeguards to authenticate voters or ensure only one ballot was sent to each legally qualified voter.
The number of such ballots rocketed from 70,000 in 2016 to 690,000 in 2020.
42,000 people voted more than once, as determined by reviewing list of voters and comparing it to other voters with the same name, address and date of birth.
At least 1,500 dead people are recorded has having voted.
19,000 people who didn't live in Nevada voted, not counting military or students.
1,000 people voted using nonexistent addresses.
15,000 people cast votes from disallowed commercial addresses.
Almost 4,000 noncitizens illegally voted.
Two technical experts came forward independently and reported that the number of votes changed overnight while the voting machines were stored.
The Trump team was denied examination of the relevant USB drives.
Officials with more evidence obstructed and stonewalled.
Democrats say none of the above is true. However, they have not yet put forth documentation or evidence disproving all of it.
Jesse Binnall's testimony can be watched at the CSPAN link below at 49:55:
https://www.c-span.org/video/?507292-1/senate-hearing-election-security-administration&liveI
CSPAN's rough transcript is below: