Watch Joe Pags interview Sharyl Attkisson about the Death of the News as we Once Knew It, and who's really behind Internet censorship.
Go to 1:32:20 at the recording at the link below:
https://woai.iheart.com/featured/the-joe-pags-show/content/2020-12-02-pags-talks-with-tracy-beanz-and-sharyl-attkisson/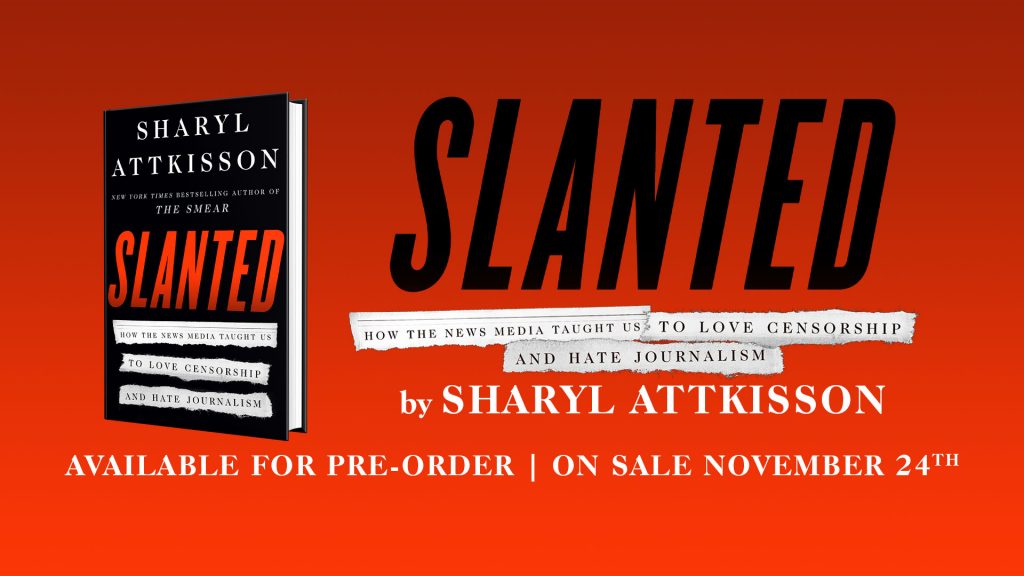 Fight government overreach and double-standard justice by supporting the Attkisson Fourth Amendment Litigation Fund for Attkisson v. DOJ and FBI for the government computer intrusions. Click here.