The following is an excerpt from a story in CyberScoop.
"In another signal the White House is taking SolarWinds seriously, President Donald Trump's national security adviser, Robert O'Brien, cut short a trip to Europe in order to return to "address the hacking incident," an NSC spokesperson said Tuesday. O'Brien planned to hold NSC meetings on Tuesday evening and Wednesday morning, and will hold a high-level interagency meeting later this week, NSC spokesman John Ullyot told CyberScoop."

CyberScoop
In the wake of the SolarWinds breach, the National Security Council has activated an emergency cybersecurity process that is intended to help the government plan its response and recovery efforts, according to White House officials and other sources.
The move is a sign of just how seriously the Trump administration is taking the foreign espionage operation, former NSC officials told CyberScoop.
The action is rooted in a presidential directive issued during the Obama administration known as PPD-41, which establishes a Cyber Unified Coordination Group (UCG) that is intended to help the U.S. government coordinate multiple agencies' responses to the significant hacking incident.
The UCG is generally led by the Department of Justice — through the FBI and the National Cyber Investigative Joint Task Force — as well as the Office of the Director of National Intelligence and the Department of Homeland Security.
"This cyberattack is the exact type of threat I worried about when I was at the White House — a nation-state threat that infects the software supply chain, and now it's here and it's affecting not just the U.S. government but some of its most sensitive interests, as well as private-sector organizations," Anthony J. Ferrante, a former Director for Cyber Incident Response at the NSC, told CyberScoop.
The UCG has been used on multiple occasions during the Trump administration since January 2017, according to a source familiar with the process, but activation of the group is rarely publicly acknowledged.
The SolarWinds breach — in which suspected Russia-backed hackers concealed malware in software updates by SolarWinds, a company that serves U.S. government and private sector entities — has reportedly compromised targets in the National Institutes of Health and the Departments of Commerce, Treasury, Defense, State and Homeland Security. (Continued...)
Read the rest of the article by clicking the link below:
https://www.cyberscoop.com/solarwinds-white-house-national-security-council-emergency-meetings/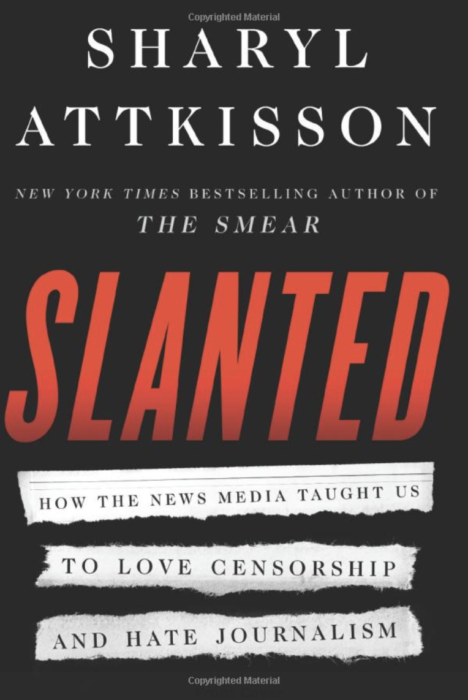 To help fight government overreach, support Attkisson v. Dept. of Justice/FBI over the government computer intrusions. Click here to support.