Seventeen percent (17%) of people who answered the latest unscientific poll at SharylAttkisson.com say they have been diagnosed with Covid-19.
About 2,400 responded to the question: "Have you been diagnosed with COVID-19?"
Fourteen percent (14%) of them reported "mild" or "no" symptoms. Three percent (3%) said they became "very ill."
Among those who say they have not been diagnosed, 14% think they have had it. Fifty-nine percent (59%) said they don't think they have had coronavirus or aren't sure.
Read the full results below. Meantime, be sure and vote in our latest poll at SharylAttkisson.com on the home page. Look for the black box in the right sidebar or scroll way down on the mobile site!
Have you been diagnosed with COVID-19?
1% Yes; no symptoms
13% Yes; mild symptoms
3% Yes; very ill
14% No, but I think I've had it
44% No, I think I haven't had it
15% I'm not sure if I've had it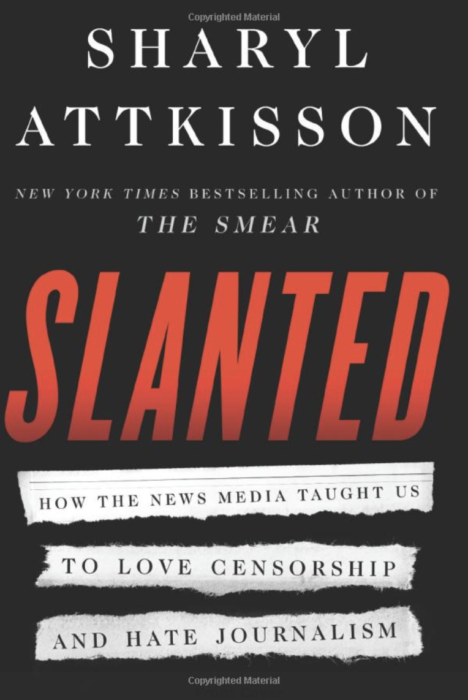 To help fight government overreach, support Attkisson v. Dept. of Justice/FBI over the government computer intrusions. Click here to support.