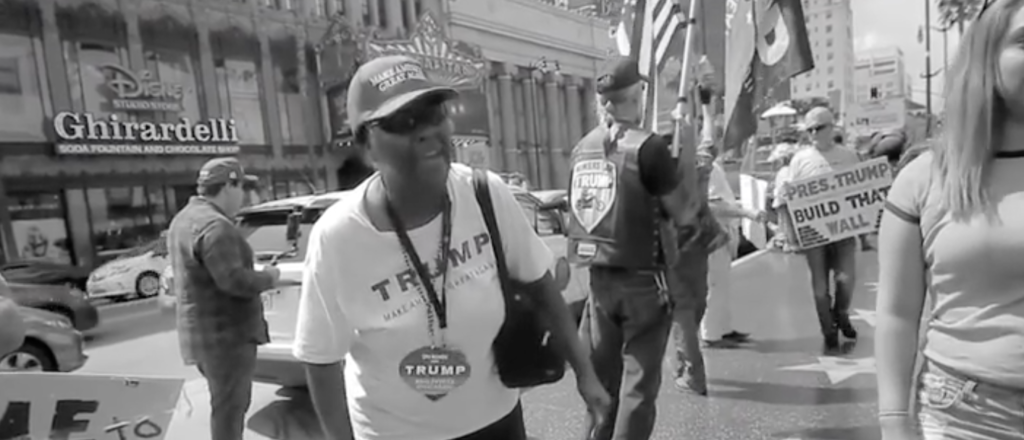 Conservative talk radio host Larry Elder says his 2020 film, "Uncle Tom: An oral history of the American black conservative," has proven popular but is being ignored by critics.
Elder says the film he executive produced is being ignored even though it achieved an International Movie Database (IMDb) viewer rating higher than others on the list.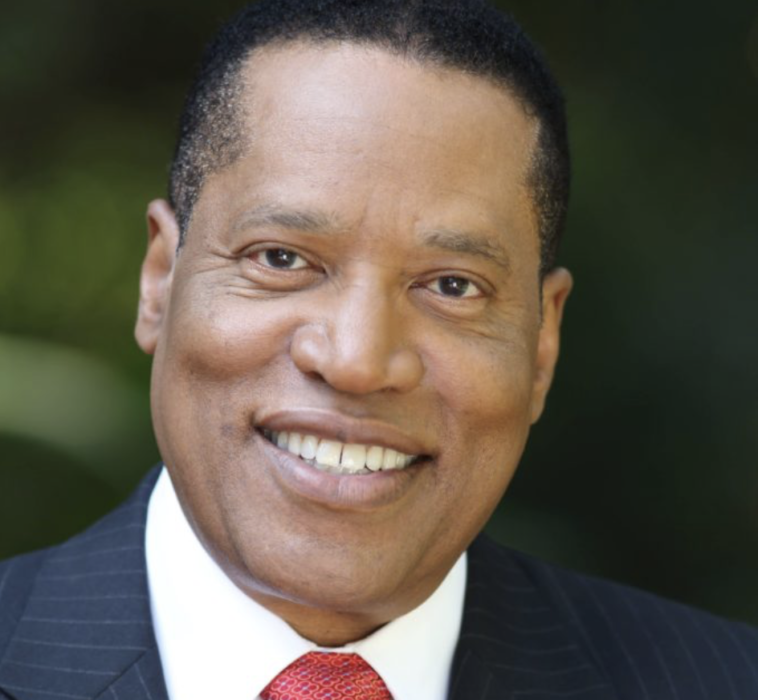 In fact, Elder collected the data and found his film, "Uncle Tom," has a higher IMDb rating than any other last 10 winners of the Academy Award award for Best Documentary.
Elder says his $500,000 film has grossed earnings more than seven times that.
The snub cannot be attributed to lack of viewer interest-- if the number of IMDb viewers reviews has any relationship to number of people who have viewed a film or at least to the number of people who view a film and wanted to post a review. By far, the film with the most reader reviews on any of these lists is NetFlix's "Social Dilemma," with 58,000 viewer reviews . But it is an outlier. The next highest number is over 6,000. The lowest is only 56. The average number of viewer reviews, excluding the outlier, is around 1200. "Uncle Tom" has over 4,000 viewer reviews, far more than almost any on these lists.

Larry Elder, Executive Producer of "Uncle Tom"
Elder says, "We think we've met the criteria to submit 'Uncle Tom' to be considered for nomination for an Academy Award for Best Documentary. But despite my film's commercial and overwhelmingly positive critical viewer response, major movie/Hollywood media--'Variety,' 'Hollywood Reporter,' 'Indie Wire,' etc.--are completely ignoring it."
"Uncle Tom" Plot summary:
In a collection of intimate interviews with some of America's most provocative black conservative thinkers, Uncle Tom takes a unique look at being black in America. Featuring media personalities, ministers, civil rights activists, veterans, and a self-employed plumber, the film explores their personal journeys of navigating the world as one of America's most misunderstood political and cultural groups: The American Black Conservative. In this eye-opening film from Director Justin Malone and Executive Producer Larry Elder, Uncle Tom examines self-empowerment, individualism and rejecting the victim narrative. Uncle Tom shows us a different perspective of American History from this often ignored and ridiculed group. Written by Ryder Ansell
More about the film below:
https://www.imdb.com/title/tt9708358/
More about Larry Elder:
https://larryelder.com/about-larry-elder/