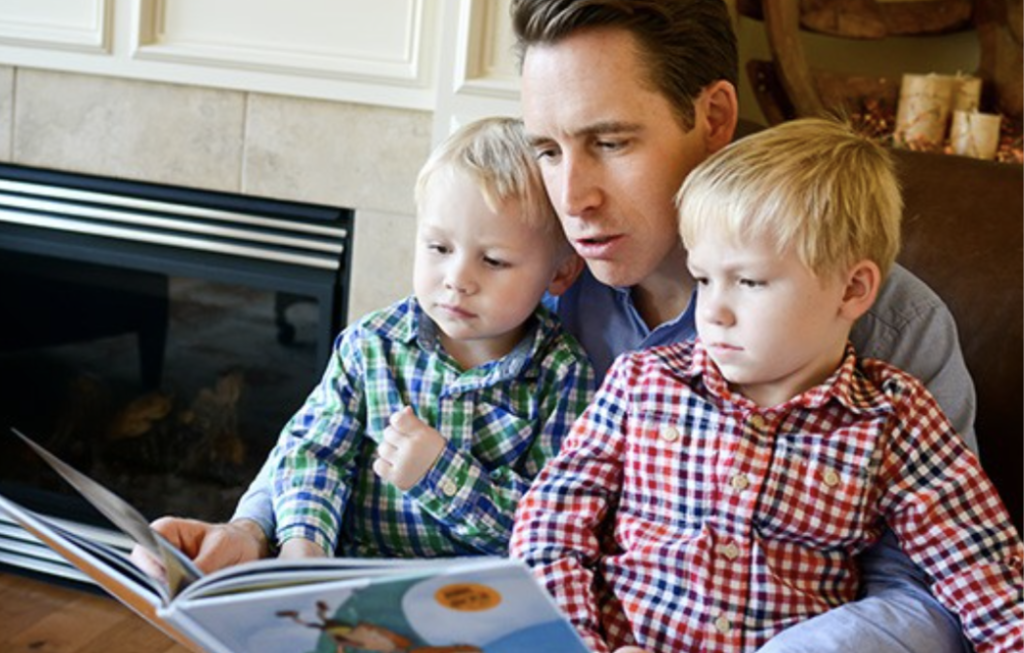 Amid a flurry of propaganda declaring that claims of election fraud are to blame for the group of protesters who stormed the U.S. Capitol, Senator Josh Hawley (R-Missouri) has become a major target.
Hawley is among those who have raised questions about widespread election irregularities and alleged fraud. Dominant forces in media and politics have declared such questions and views off-limits and have censored President Trump's claims about election fraud. Now, they are working hard to link this week's violence to those who investigated or claimed election fraud.
Publisher Simon and Schuster announced it was cancelling Hawley's upcoming book about Big Tech Censorship. Organized efforts to retaliate against Hawley for his viewpoints resulted in a cascade of other actions this week.
According to The Washington Post, "in the span of about five hours on Thursday afternoon, Hawley was denounced by one of his top donors, dropped from a book deal and lambasted by several Missouri Republicans. Calls for him to resign poured in from the editorial boards of Missouri's two major newspapers and students at the law school where he was once taught."
Hawley tweeted out a statement calling Simon and Schuster's move "Orwellian."
This could not be more Orwellian. Simon & Schuster is canceling my contract because I was representing my constituents, leading a debate on the Senate floor on voter integrity, which they have now decided to redefine as sedition...It's a direct assault on the First Amendment. Only approved speech can now be published. This is the Left looking to cancel everyone they don't approve of. I will fight this cancel culture with everything I have. We'll see you in court.

Sen. Josh Hawley (R-Missouri)
One observer on Capitol Hill who did not wish to be named for fear of retaliation says that corporate and political interests are "working to punish and silence anyone who isn't espousing the correct narratives," particularly those supporting President Trump, and called it a "stunning assault on free speech in America."
Hawley's book, "The Tyranny of Big Tech," was to be published in June. Simon and Schuster has deleted mention of the book on its website.
A description on Google Books read:
Missouri Senator Josh Hawley argues that big tech companies—Facebook, Google, Amazon, and Apple—represent the gravest threat to American liberty since the monopolies of the Gilded Age, and proposes a democratic, hopeful path forward.
Another descriptor online reads:
It also means curbing the influence of corporate and political elites—and understanding how we got here in the first place. This book is a revelatory glance at our current policies and how they are failing most Americans every day.
Read The Washington Post article