Click The Washington Post link below to listen to the entire one hour phone call President Trump made to Georgia's Secretary of State Brad Raffensperger on Saturday, January 2, laying out factual allegations about voter irregularities and fraud.
President Trump alleges there's overwhelming evidence he actually won Georgia by a large margin.
"The data you have is wrong," Raffensperger told the president.
https://www.washingtonpost.com/video/politics/audio-trumps-full-jan-2-call-with-ga-secretary-of-state/2021/01/03/3f9426f4-7937-4718-8a8e-9d6052001991_video.html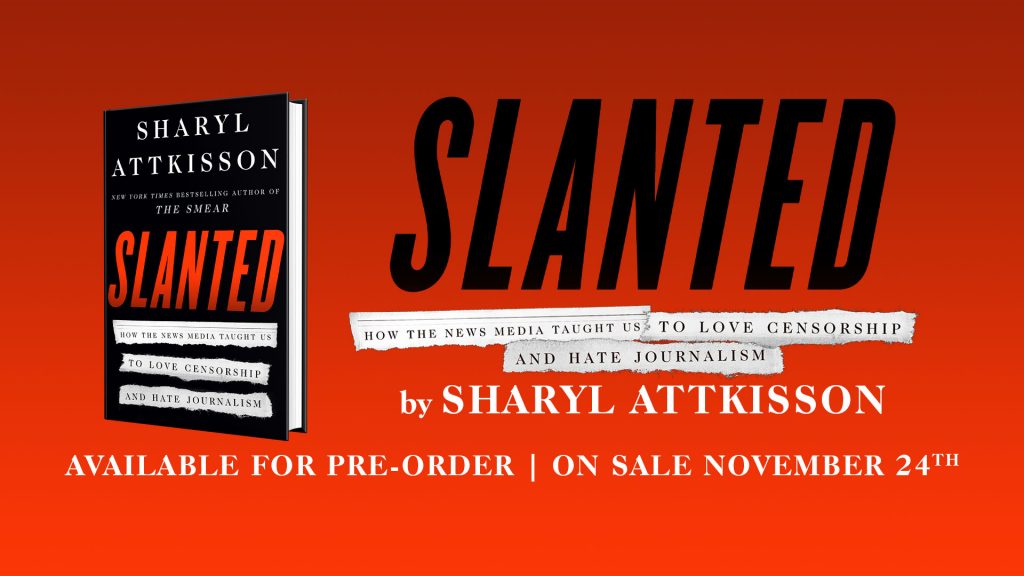 Fight government overreach and double-standard justice by supporting the Attkisson Fourth Amendment Litigation Fund for Attkisson v. DOJ and FBI for the government computer intrusions. Click here.