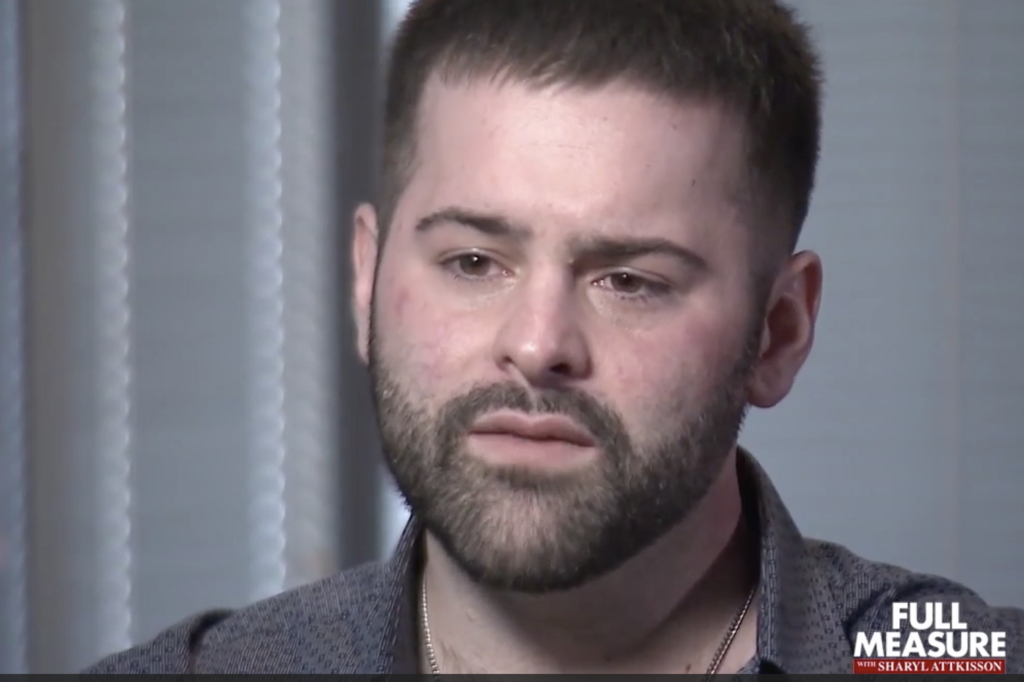 The following is a news analysis.
This interview with GAB (Twitter alternative) CEO Andrew Torba is an eye-opening example of today's new definition of journalism.
The reporter from the Scranton Times-Tribune isn't conducting an interview to get information and learn about Torba's positions; he is engaging in a very personal debate over his own personal viewpoints and conclusions.
Where he agrees with Torba, he declares those positions to be reasonable and accurate. When the two disagree, the "reporter" declares Torba's positions to be wrong or incorrect.
Some of the phrases the reporter uses in his interview:
"I"m no fan of big tech either..." "I'm no fan of Trump, obviously..." "I can identify with some of your points" "I'm also a Christian" "I'm not sure how I feel about Trump being kicked off Twitter..." "It's all bullshit..." "You and I live in fundamentally different worlds..." "I don't believe..." "I'm am not a fan of internationalists..." "I don't believe that Democrats eat babies..." "Come on, man..." "Don't pretend that you've never heard..." "This is beautiful... you really are a 'true believer'!"
Listen to the interview by clicking the link below:
https://twitter.com/getongab/status/1349829498808659968?s=20
A must-listen spicy interview with the Scranton Times-Tribune https://t.co/bpDsNTSLyL

— Gab.com (@getongab) January 14, 2021
Watch Andrew Torba's interview on "Full Measure with Sharyl Attkisson" on Nov. 11, 2018.
http://fullmeasure.news/news/terrorism-security/gab-11-08-2018
Watch "The Sum of Knowledge" Part One from "Full Measure" in February 2017.
http://fullmeasure.news/news/cover-story/sum-of-all-knowledge-part-1
Watch "The Sum of Knowledge" Part Two from "Full Measure" on Feb. 2017 including an interview with Torba.
http://fullmeasure.news/news/cover-story/sum-of-knowledge-part-2