This week on Full Measure, beyond the Covid-19 vaccine, what else is emerging to protect American lives?
I'll speak to a top government virologist who gives us the inside scoop on what seems to be promising.
We've already profiled one of those treatments on Full Measure: plasma therapy.
Another treatment that seems to be effective, according to Dr. John Dye, is one that involves injecting antibodies into a sick patient. The antibodies come from someone who built them fighting coronavirus and work for a couple of weeks to help the ill person get past the danger zone.
Also on Full Measure, after a turbulent election season, many are demanding for change in our election systems, and there's a bipartisan call for reforms.
The problem is both political parties have opposite ideas on what election reform looks like.
Scott Thuman has been looking into what's most likely ahead.
And on a recent trip out West, I stumbled upon the grounds of Custer's Last Stand. That got me wondering... see what I found.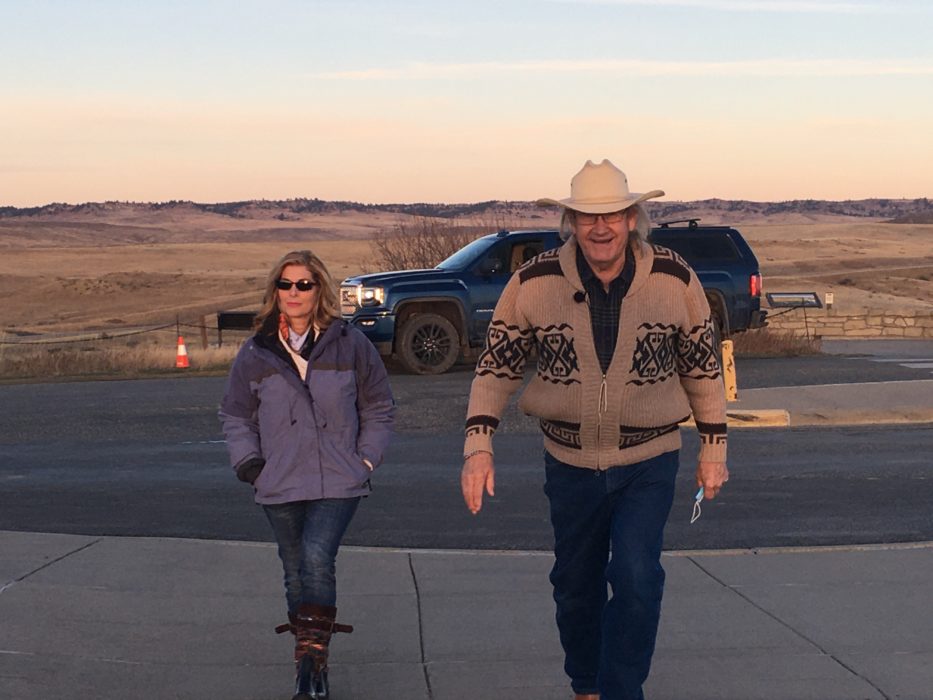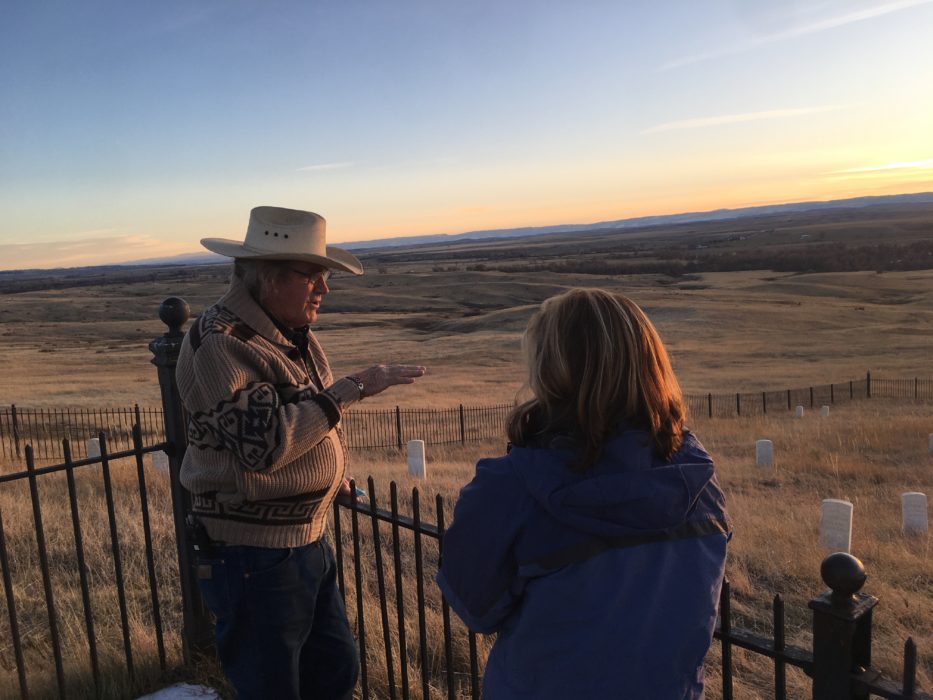 We never waste your time rehashing the same news you've heard all week. Find out how to watch on TV, online or on demand by clicking this link: How to Watch Full Measure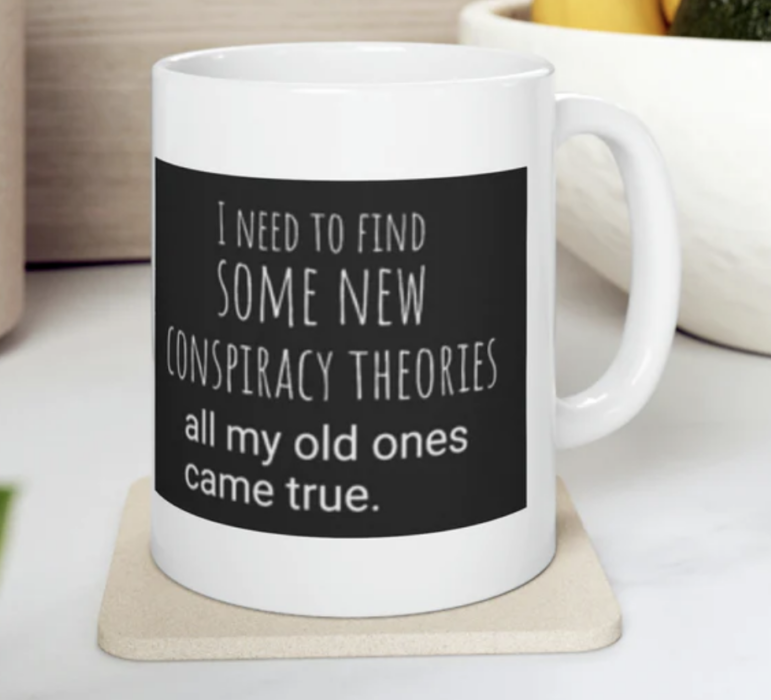 Visit The Sharyl Attkisson Store today
Unique gifts for independent thinkers
Proceeds benefit independent journalism