After reports of 13 deaths in the country following Covid-19 vaccine, Norway has updated its guidance. The new guidance advises "very frail" people not to get the shots.
Meantime, 55 deaths after the vaccinations have been reported so far to "VAERS," the U.S. database that collects voluntary reports of adverse events following the shots.
According to The Epoch Times, "In addition to the deaths, people have reported 96 life-threatening events following COVID-19 vaccinations, as well as 24 permanent disabilities, 225 hospitalizations, and 1,388 emergency room visits."
The deaths are not known to be linked to the vaccines, say officials, and could be coincidental.
The head of CDC Immunization, Nancy Messonnier recently reported that severe allergic reactions to the vaccines are happening at a rate of 11.1 per million vaccinations. That reportedly compares to 1.3 per million flu shots.
Health authorities say they are investigating adverse events, but that the vaccines are proven safe and effective.
Pfizer has reported there is no evidence that currently shows a link between the death of a Florida physician and its vaccine.
To date, millions of people have been vaccinated and we are closely monitoring all adverse events in individuals receiving our vaccine. It is important to note that serious adverse events, including deaths that are unrelated to the vaccine, are unfortunately likely to occur at a similar rate as they would in the general population.

Pfizer statement
Read more in The Epoch Times:
https://www.theepochtimes.com/55-people-died-in-us-after-receiving-covid-19-vaccines-reporting-system_3659152.html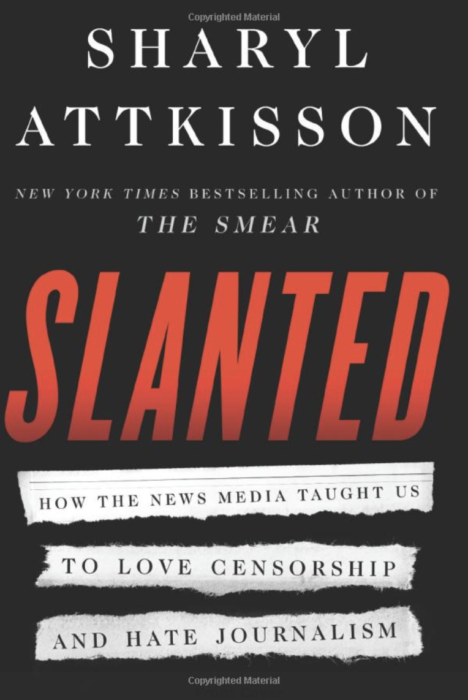 To help fight government overreach, support Attkisson v. Dept. of Justice/FBI over the government computer intrusions. Click here to support.