The FBI says John Sullivan of Utah is "leader of an organization called Insurgence USA through which he organizes protests."
He's now been charged in connection with the Capitol riots.
Sullivan was previously videotaped urging a crowd if supporters to attempt a violent coup against President Trump.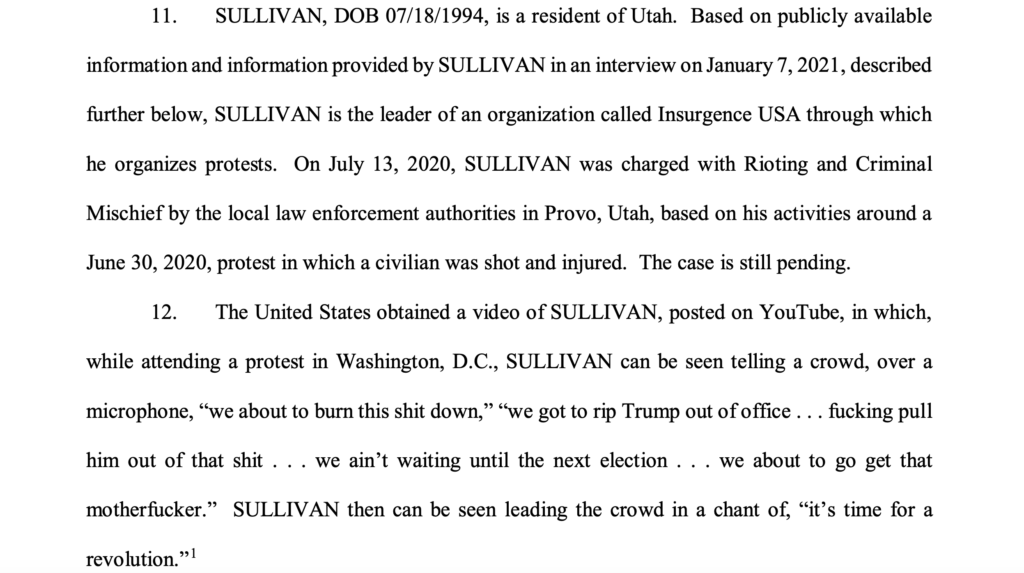 Read the FBI affidavit charging Sullivan below:
https://www.justice.gov/opa/page/file/1354781/download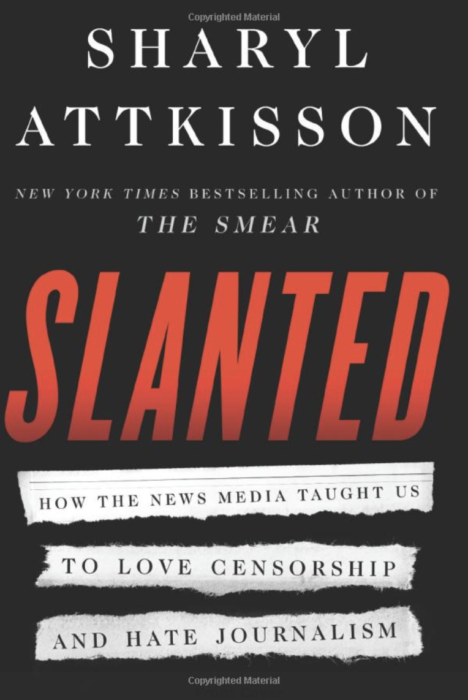 To help fight government overreach, support Attkisson v. Dept. of Justice/FBI over the government computer intrusions. Click here to support.