Courtesy of Arkansas Democrat-Gazette: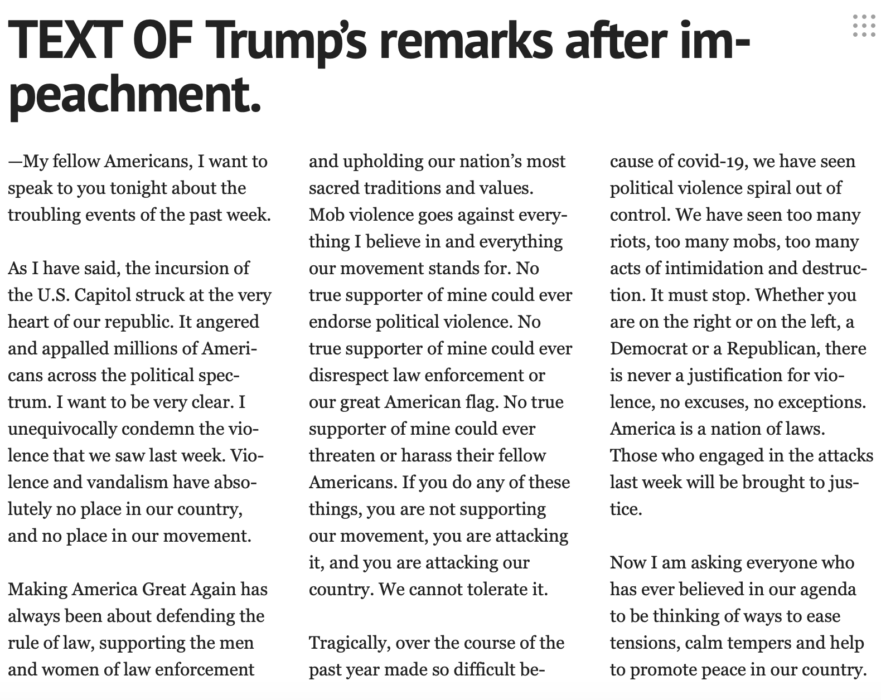 (Continued...)

Read the full transcript below:
https://ao.pressreader.com/@nickname22324/csb_id8w0RJxFMKwNecmUF3cUEIr3pRx9UjqT-R80E5LGQ9V40UFnRyoiHL3hcD6O3rw
Order a signed copy of SLANTED: HOW THE NEWS MEDIA TAUGHT US TO LOVE CENSORSHIP AND HATE JOURNALISM by clicking here.
Fight government overreach and double-standard justice by supporting the Attkisson Fourth Amendment Litigation Fund for Attkisson v. DOJ and FBI for the government computer intrusions. Click here.