Gallup says Trump is 2020's "most admired" man. See what else the survey found. Also, a behind the scenes deep dive into my Emmy award-winning investigation into the Red Cross.
Listen now on iTunes or your favorite podcast distributor or by **clicking the arrow in the player below**! Subscribe to my two podcasts "The Sharyl Attkisson Podcast" and "Full Measure After Hours" on iTunes or your favorite podcast distributor. Leave your comments and share with your friends!
Order a signed copy of SLANTED: HOW THE NEWS MEDIA TAUGHT US TO LOVE CENSORSHIP AND HATE JOURNALISM by clicking here.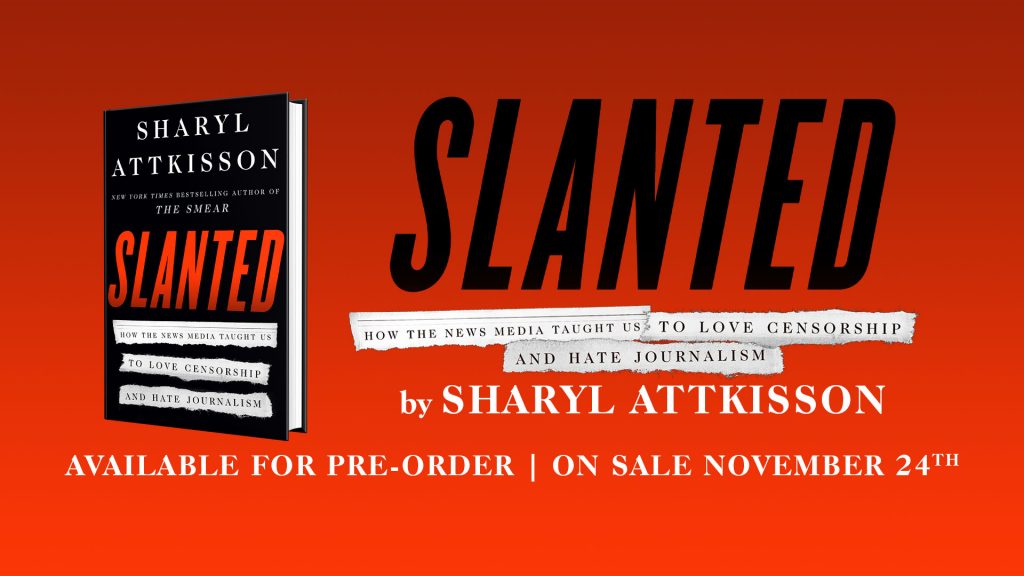 Fight government overreach and double-standard justice by supporting the Attkisson Fourth Amendment Litigation Fund for Attkisson v. DOJ and FBI for the government computer intrusions. Click here.