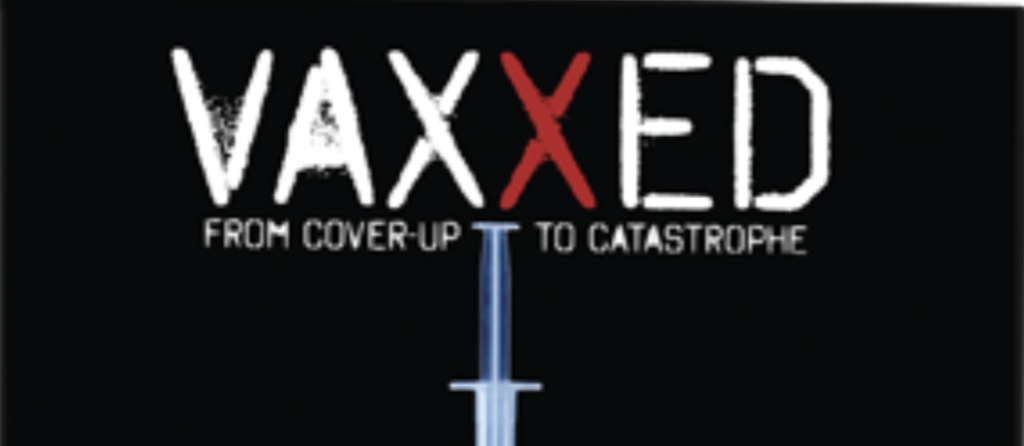 When Robert DeNiro scheduled the documentary VAXXED at the New York Film Festival, those working in the interest of vaccine companies and other propagandists heavily lobbied to get it cancelled.
Watch a video about the censorship at the first link below:
Vaxxed and Screen Censors: May 8, 2016 When a current CDC senior scientist said he and his top CDC colleagues fraudulently destroyed data to cover up a link between vaccines and autism, especially in African-American boys, Congress wouldn't hold hearing and the media wouldn't report it. When a documentary was made telling the story, powerful interests tried to stop it.
Watch interviews with Robert De Niro and Robert F. Kennedy, Jr. at the link below:
http://fullmeasure.news/news/politics/fullmeasurenewsvaccine
Read the CDC's information about vaccines here.