Update: U.S. Capitol Police have not identified the employee who they say shot and killed protester Ashli Babbit yesterday at the Capitol.
A spokesman says that employee has been placed on leave pending an investigation.
Meantime, the Capitol Police Chief Steven Sund has announced he's resigning. He said earlier that protesters had attacked police during the episode.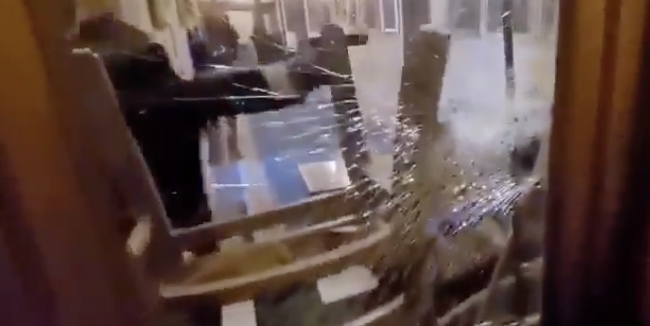 https://twitter.com/OmniPOTUSCaesar/status/1347403027561459715?s=20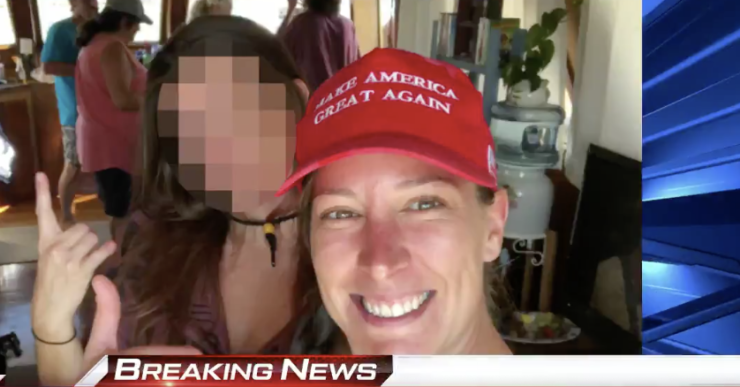 Update: News reports have identified the woman who was shot and killed as Ashli Babbitt of San Diego, a 14-year veteran who served four tours with the U.S. Air Force.
See the report below:
https://twitter.com/stillgray/status/1346984788519841793?s=20
The following videos contain graphic material.
The following videos circulated on the Internet appear to show Ashli Babbitt being shot by police.
Babbitt appears to be climbing through an interior broken window when the sound of a shot is heard and she falls to the ground.
https://nationalfile.com/breaking-video-released-of-unarmed-trump-supporter-shot-by-dc-police/
As protesters and police gather around her, one observer can be heard immediately after the shot was fired saying, "It was just a flash bang!"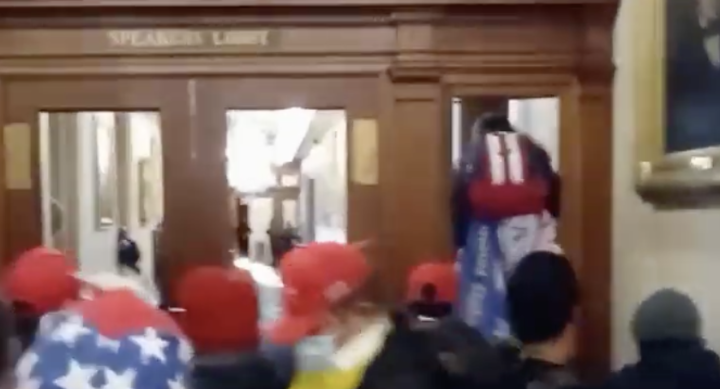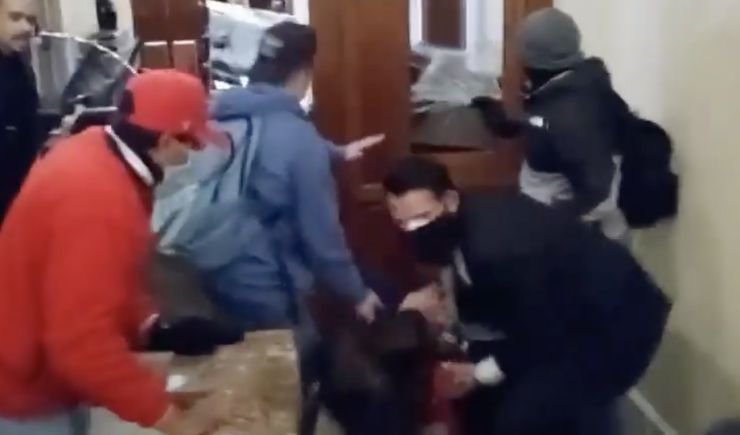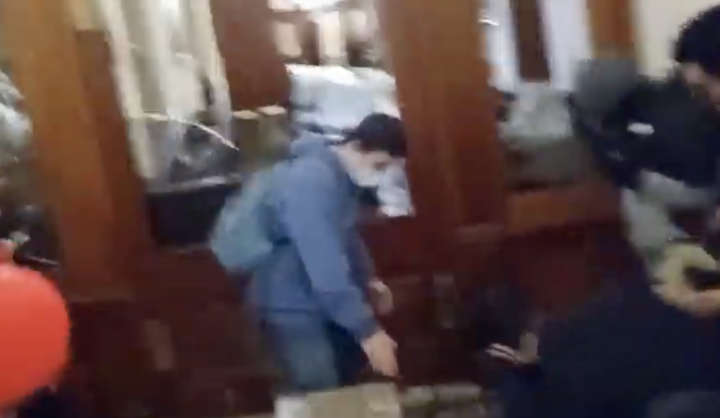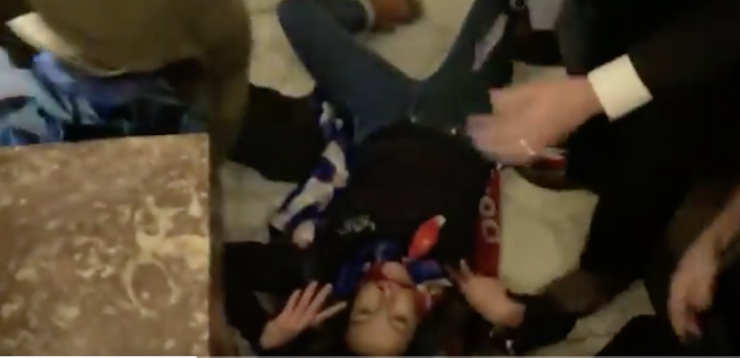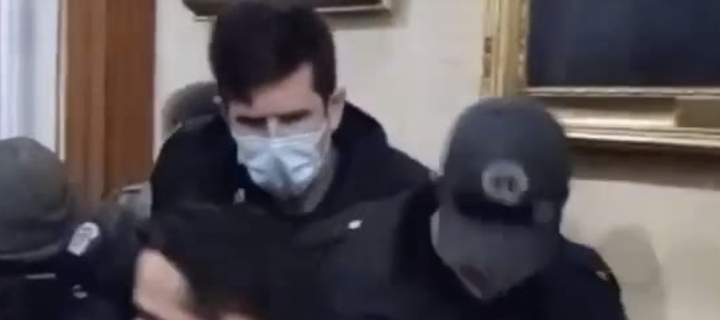 Later, it was announced that Babbitt had died of her gunshot wound.
Tens of thousands of Trump supporters rallied in a mostly peaceful protest in Washington D.C. amid widespread allegations of election fraud.
Hundreds of protesters, including Babbitt, stormed Capitol buildings before Congress could certify the electoral votes. Congress later certified Joe Biden as president-elect.