Melania Trump recorded a farewell speech that was posted online on Monday January 18.
Watch by clicking the link below.
https://www.c-span.org/video/?508087-2/lady-melania-trump-farewell-address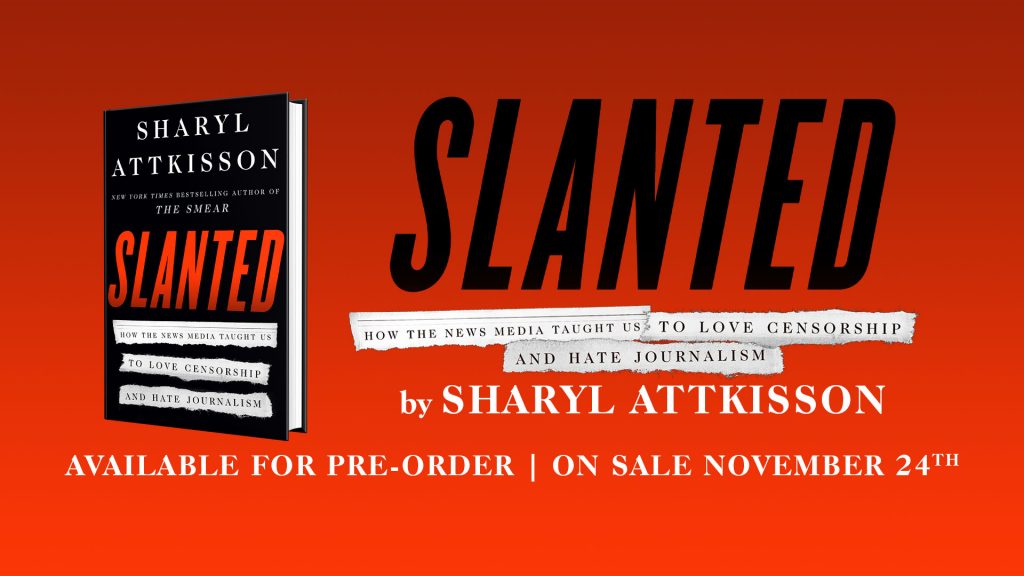 Fight improper government surveillance. Support Attkisson v. DOJ and FBI over the government computer intrusions of Attkisson's work while she was a CBS News investigative correspondent. Visit the Attkisson Fourth Amendment Litigation Fund. Click here.