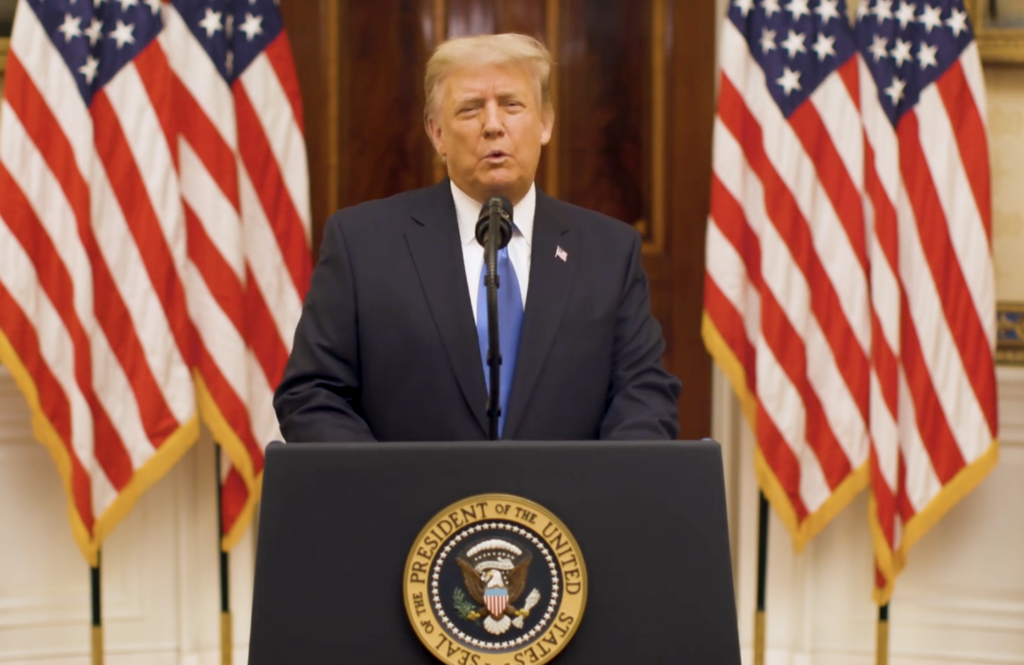 President Trump recorded his farewell address and posted it on the White House YouTube channel.
Watch at the link below:
https://www.youtube.com/watch?v=6h5_d3DUdR4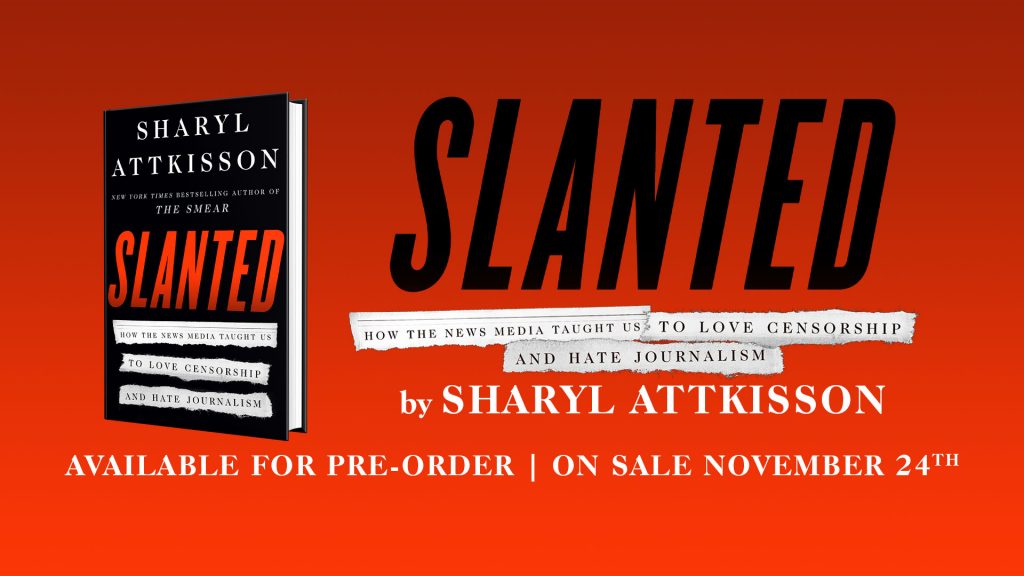 Fight improper government surveillance. Support Attkisson v. DOJ and FBI over the government computer intrusions of Attkisson's work while she was a CBS News investigative correspondent. Visit the Attkisson Fourth Amendment Litigation Fund. Click here.