In a statement from the White House, President Trump once again condemned all violence, including the Capitol riots last week; appealed for calm and peace; and criticized censorship by Big Tech.
Watch the statement below:
https://twitter.com/WhiteHouse/status/1349492130578919425?s=20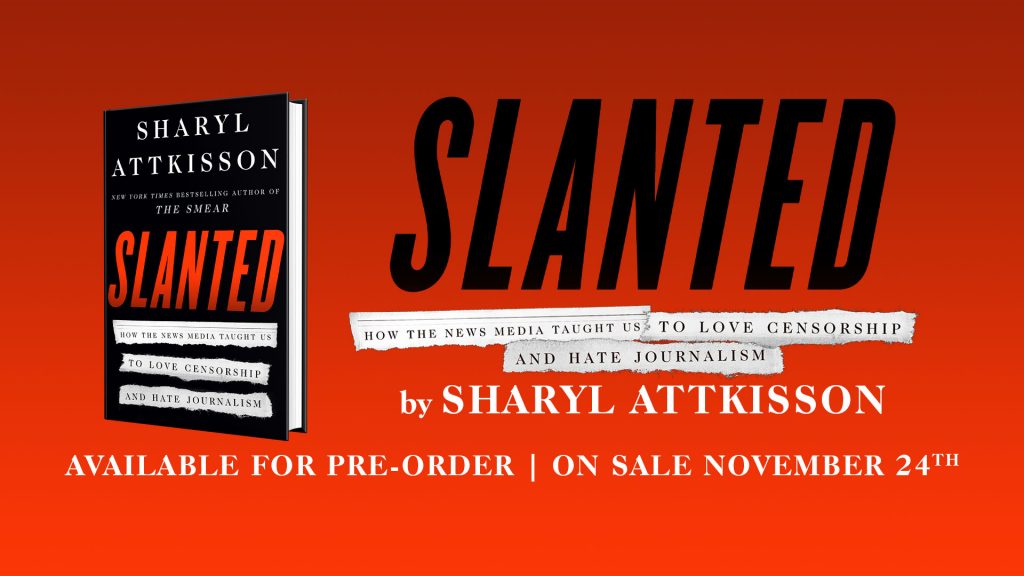 Fight government overreach and double-standard justice by supporting the Attkisson Fourth Amendment Litigation Fund for Attkisson v. DOJ and FBI for the government computer intrusions. Click here.