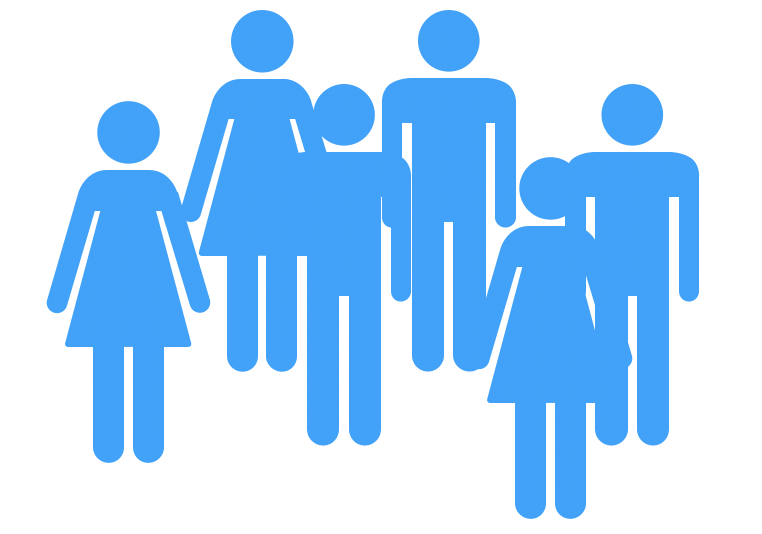 Life expectancy in the United States dropped by a year in the first half of 2020. That's according to the Centers for Disease Control (CDC).
It's the lowest life expectancy since 2006 and the biggest decline since World War II.
The CDC says it released the provisional data for the first time to assess the impact of what it views as excess death in 2020.
Life expectancy refers to the average number of years a person will live based on death rates during a specified period.
Americans on average have a life expectancy of 77.8 years, down from 78.8 years in 2019.
Hispanics in the U.S. have a higher than average life expectancy of nearly 80 years, but it's a decline of 1.9 years.
Life expectancy among blacks is lower than average, and fell by 2.7 years to 72 years. It was the largest decline of any group.
There are some limitations of the provisional data noted in the CDC's report:
The provisional life expectancy estimates presented in this report are
subject to important limitations. First, they are based on deaths that occurred during the first 6 months of the year and do not reflect the entirety of the effects of the COVID-19 pandemic in 2020, or other changes in causes of death, such as the increases in provisional drug overdose deaths through early 2020 (11). There is seasonality in death
patterns in any given year, with winter months typically seeing more deaths than summer months, and this is not accounted for in the data.

Second, the COVID-19 pandemic differentially affected certain geographic areas in the first half of 2020. The life table estimates may disproportionately represent mortality in those regions, which are more urban and have different demographic characteristics than areas affected by the pandemic in the latter part of the year. As a result, life
expectancy at birth for the first half of 2020 may be underestimated since the populations more severely affected, Hispanic and non-Hispanic black
populations, are more likely to live in urban areas.

NVSS Vital Statistics Rapid Release, Report #010, February 2021