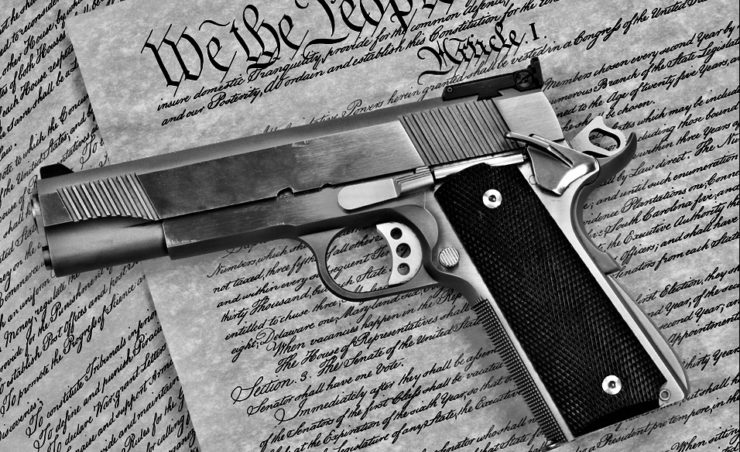 According to The Washington Examiner:
Facebook booted a popular Virginia Second Amendment advocacy group from their platform but would not elaborate on the justification for the ban.
"If they did this to us, it's just a matter of time," said Philip Van Cleave, president of the Virginia Citizens Defense League. "I think we're a high-profile group and that's why we got singled out. Those who aren't as high profile as we are, I'm sure they're on the chopping block next."
Facebook confirmed that it had banned the page but declined to provide a justification for the action.
"This was correctly actioned and we will not be republishing," Facebook spokeswoman Kristen Morea said.
Van Cleave said that the group's Facebook page had never advocated for violence or been involved in calls to protest the results of the 2020 election but was used to communicate with members and keep them up to date on the organization's legislative efforts.
The Virginia Citizens Defense League used the page to call attention to Gov. Ralph Northam's 2020 gun control policy proposals, helping to organize activists who worked to block the legislation.
The permanent ban of the group is the second time Facebook has taken action against it. Facebook banned the organization in January before restoring the page and admitting the ban was issued in "error."