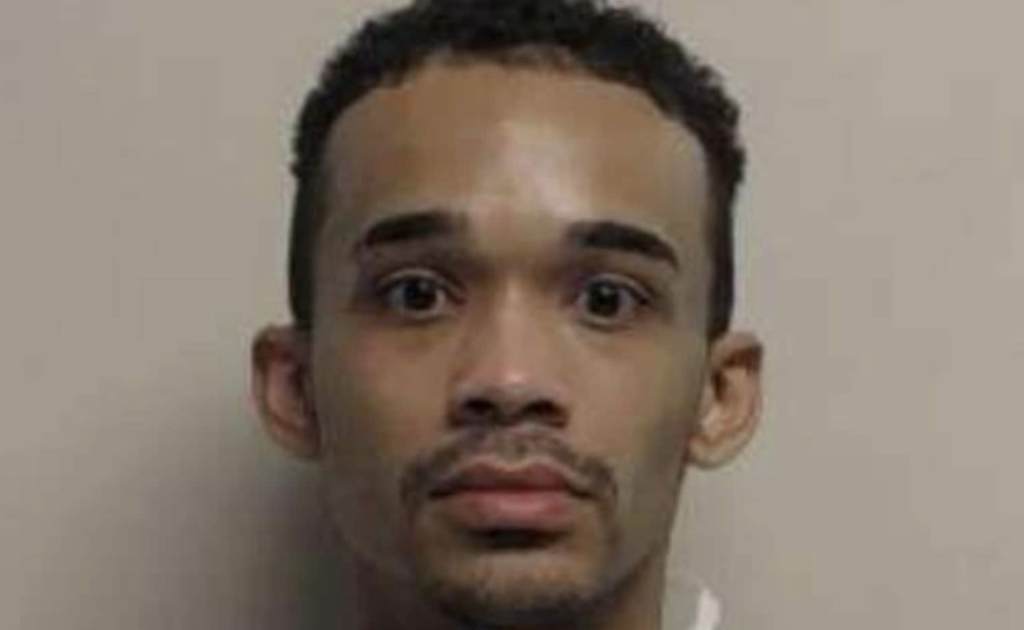 Three news agencies reportedly paid an activist identified with Antifa and the Black Lives Matter movement for video footage he shot while allegedly committing crimes during the January 6th breach of the U.S. Capitol.
CNN, NBC and the Australian Broadcasting Corporation (ABC) paid John Earle Sullivan a total of $72,375 to use video clips he shot while inside the Capitol during the January 6th riot, according to The Epoch Times.
Sullivan, 26, was arrested and charged last month for allegedly committing multiple crimes on Jan. 6, including violent entry, civil disorder, and disorderly conduct.

The Epoch Times
It is reported that some of the footage used shows Sullivan urging others to go inside and burn the structure down.
Sullivan was already banned from using Twitter and Facebook, along with 11 other websites, by a judge in Utah in a separate case. Sullivan was arrested last year for allegedly rioting and other crimes in the state. His primary Twitter account has been suspended; a search of Facebook didn't turn up a profile. He has claimed to be a journalist as a defense for what he did in Washington, but authorities say that was a front.

The Epoch Times
Sullivan was released from jail shortly after being charged for crimes related to January 6th. He is ordered to remain at home and not use social media platforms to incite riots of violent protests.
Click on the link below to read the Epoch Times story:
CNN and NBC pay Antifa activist for footage of Capitol breach