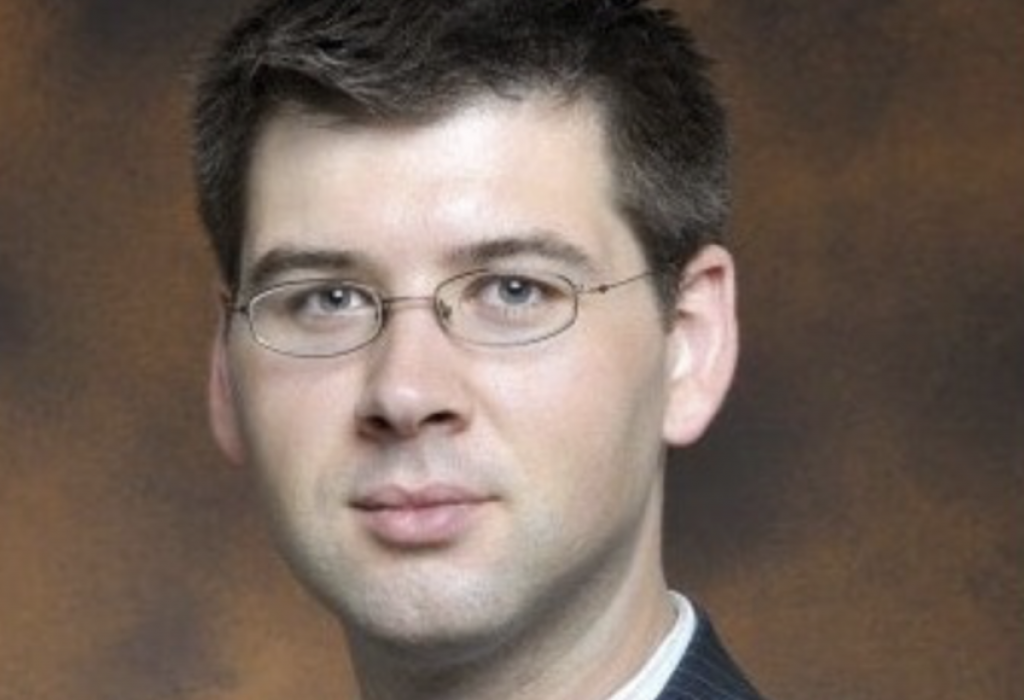 The following is an excerpt from an article in The Epoch Times:
Ex-FBI attorney Kevin Clinesmith, who was recently sentenced to 12 months of probation, has been temporarily suspended from practicing law in Washington.
The D.C. Bar, the official organization responsible for licensing and disciplining attorneys in the area, indicated on its website that Clinesmith received a suspension "on an interim basis based upon his conviction of a serious crime in the United States District Court for the District of Columbia."
Clinesmith was sentenced on Jan. 29 to 12 months of probation after he pleaded guilty to falsifying an email that FBI agents relied on to obtain a secret court warrant to spy on a former Trump campaign adviser Carter Page.
The misconduct occurred at a time when Clinesmith served as the primary FBI attorney assigned to the "Crossfire Hurricane" investigation. He was tasked to probe into whether Page was a source of the CIA before the FBI applied for another warrant against the Trump associate.
Click on the link below to read the full article in The Epoch Times:
https://www.theepochtimes.com/ex-fbi-lawyer-who-forged-email-in-fisa-process-temporarily-suspended-by-dc-bar_3682700.html