The following is commentary intended for discussion. Add your comments.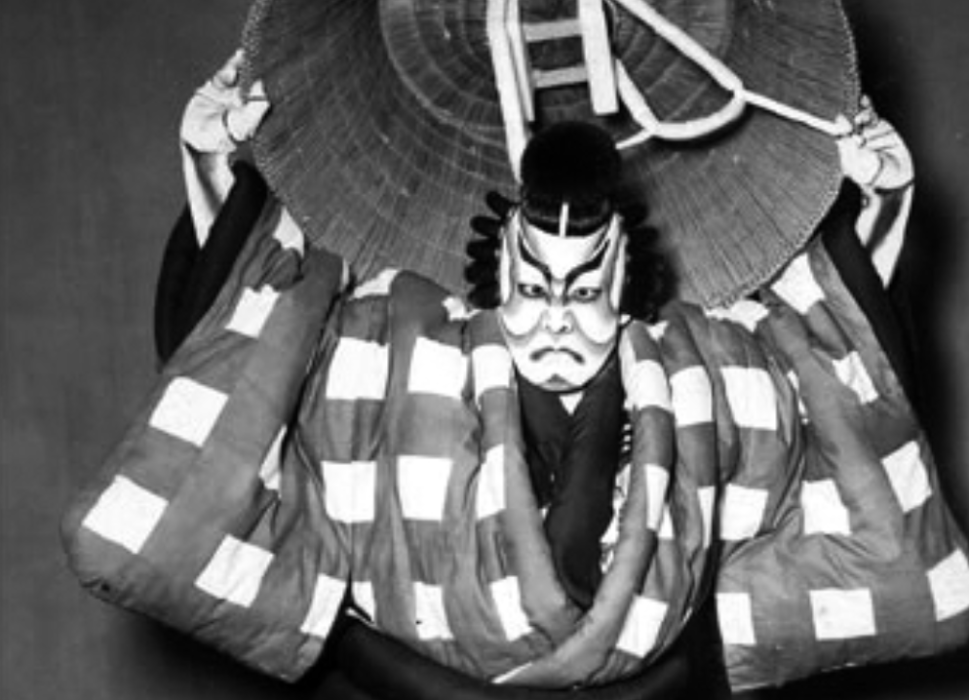 How many hearings has Congress had with "Big Tech" in the past 5 years-- yet done nothing?
I'm not advocating a particular government action, or any action necessarily, just pointing out there seems to be a lot of meaningless theatre.
Big Tech was among biggest donors to Democrats and I'm sure they've given plenty to Republicans.