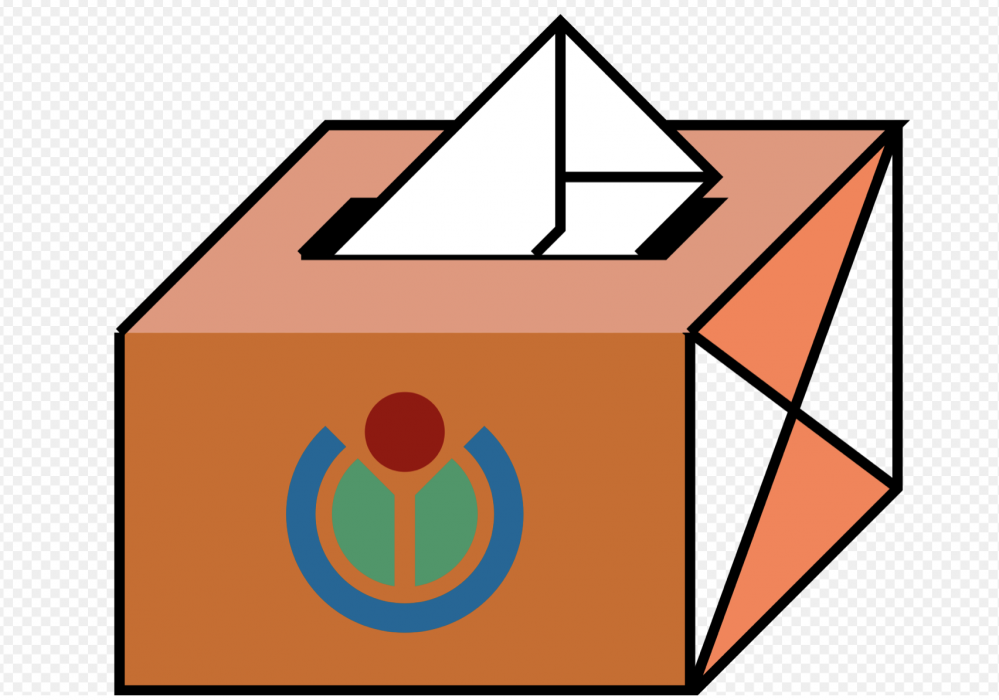 Fulton County, Georgia's election board reportedly voted 3-2 in favor of removing it's elections director, Rick Barron, in the wake of his handling of the 2020 elections.
Barron has served as the county's elections director for eight years.
The county is reportedly under investigation by the Secretary of State for election "sloppiness" and other weaknesses in election management.
The issues reportedly include long lines, technical problems, staffing issues, errors, and inefficiencies causing taxpayer waste.
This, after the county was awarded a $6.3 million grant from a Zuckerberg-funded non-profit in September 2020.
President Trump's legal team made allegations of voter fraud against the county after surveillance footage at the State Farm Arena showed election officials pulling four plastic bins from underneath desks during the official ballot counting for the 2020 election cycle after dismissing Republican observers. The group was told a water pipe break was interrupting the vote county, but an investigation later found there was no such break or interference.
There is some question whether the board has the authority to fire the elections director. The county's legal counsel is expected to review the decision.