The wild weather in Texas and how it knocked out power to millions exposed weaknesses in America's energy system.
Energy analysts are predicting more blackouts ahead due to economic factors like coal plants closing and competitive factors between fossil fuel and so-called "green energy."
This week on Full Measure, my cover story investigates the tension between oil and gas companies versus those that make energy from solar and wind. Did an eye-opening "hot mic" moment at a meeting in Montana prove—the fix is in? Either way, the dynamic is costing you money. Find out how.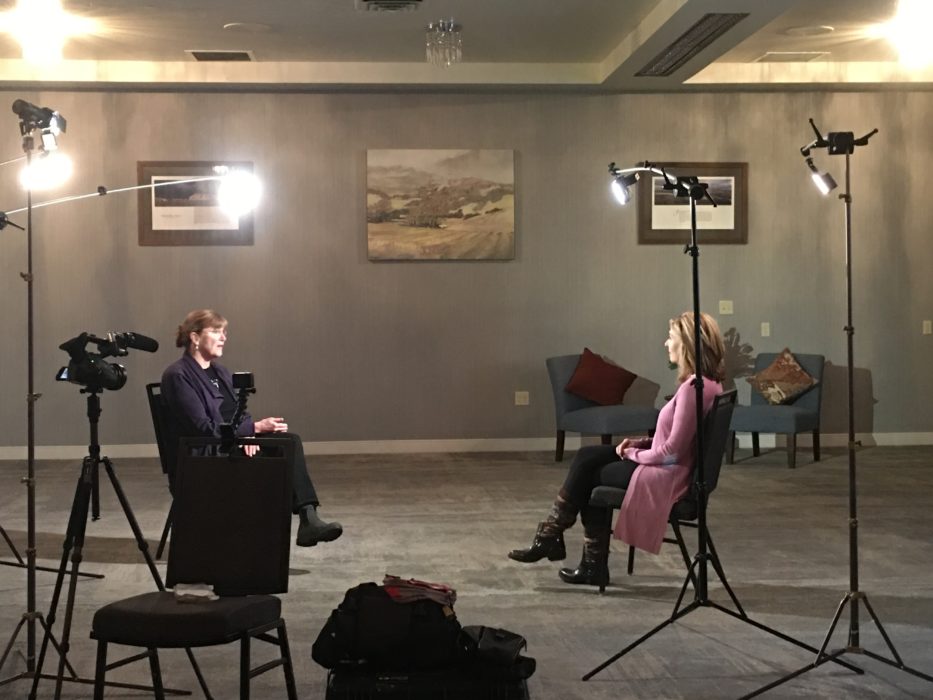 I'll also tell you about some of the biggest news you probably haven't heard about: under a new rule, for the first time, hospitals are required to provide patients with upfront pricing for medical procedures. You can shop around! And the difference can be up to $10,000 or more!
Joce Sterman explores why Covid-19 shutdowns put some rural hospitals on the brink of financial disaster.
And we'll make a fun trip to a dinosaur museum that's off the beaten path, but a place you won't want to miss.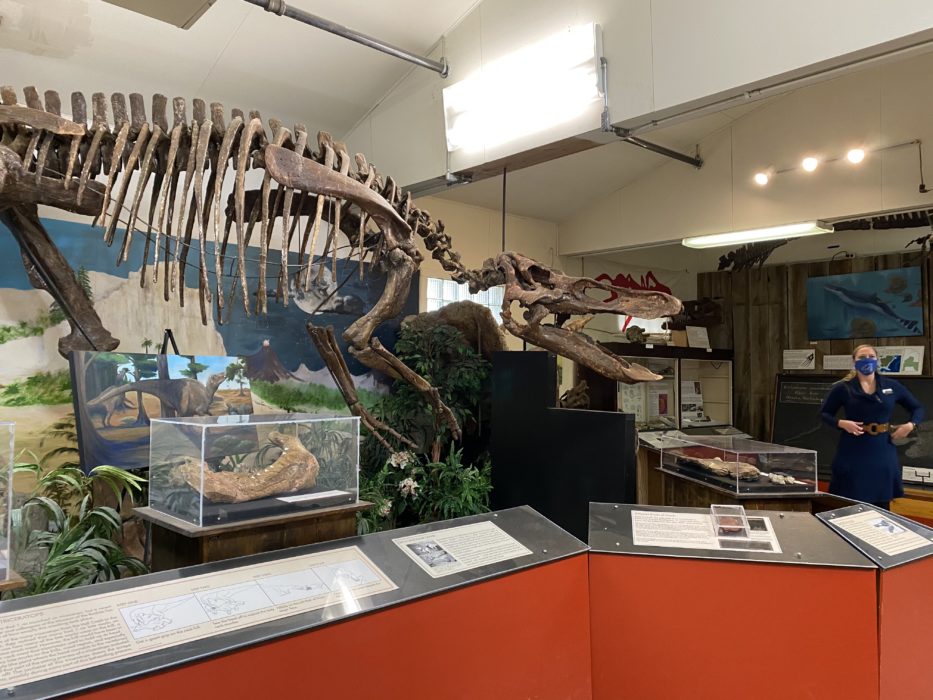 We never waste your time rehashing the same news you've heard all week. Find out how to watch on TV, online or on demand by clicking this link: How to Watch Full Measure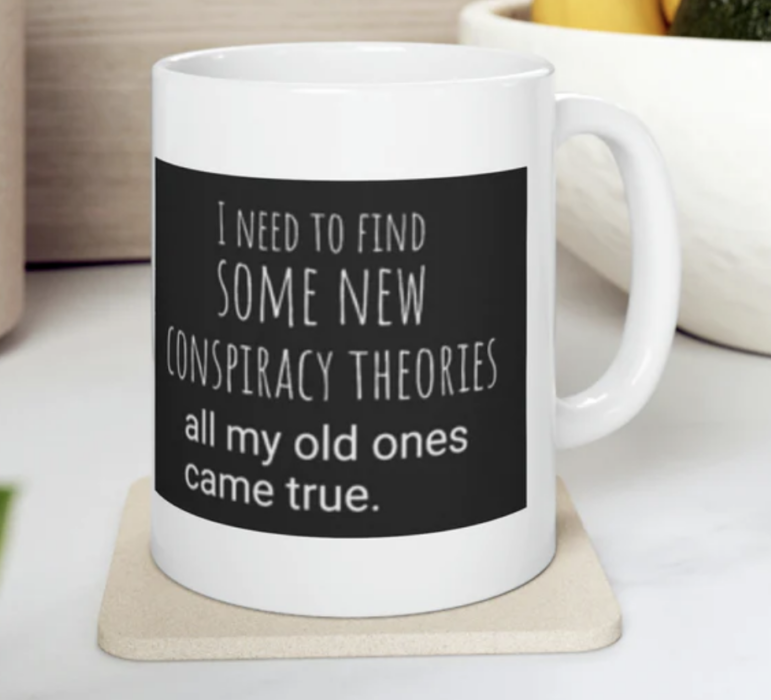 Visit The Sharyl Attkisson Store today
Unique gifts for independent thinkers
Proceeds benefit independent journalism