Click link at end of page to hear the interview.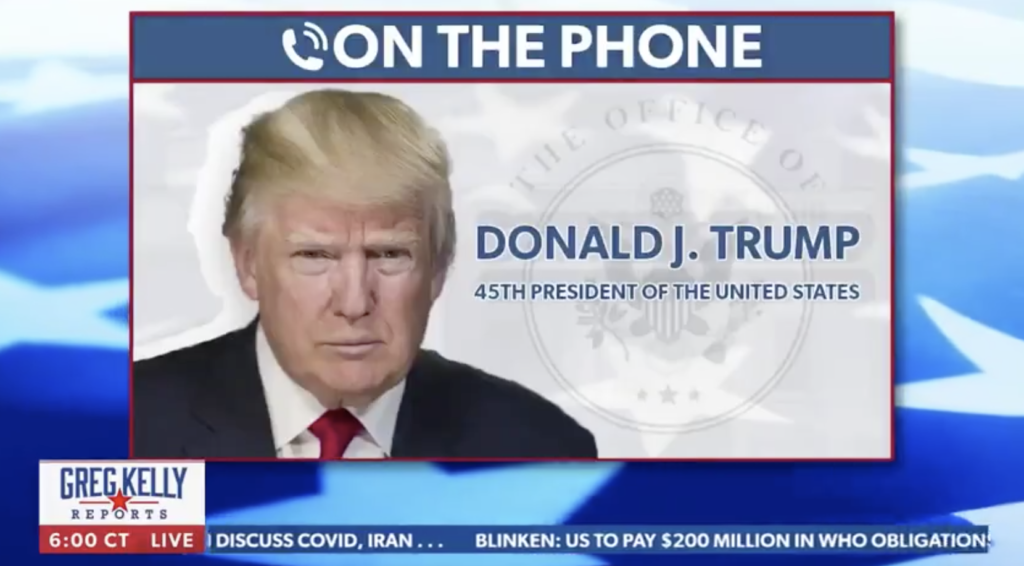 The following is a news analysis
A few short years ago it would have been considered a journalistic outrage that a media or news group would censor a newsmaker's interview-- or accept such censorship.
After President Trump gave a phone interview to Greg Kelly on Newsmax on February 17, the propagandist machinery worked overtime to try to make the actual interview disappear.
News outlets summarized and criticized the interview but provided viewers and readers no way to hear the interview themselves.
Google deleted the segment originally posted on YouTube, as well as subsequent posts (including one linked to earlier at a SharylAttkisson.com post).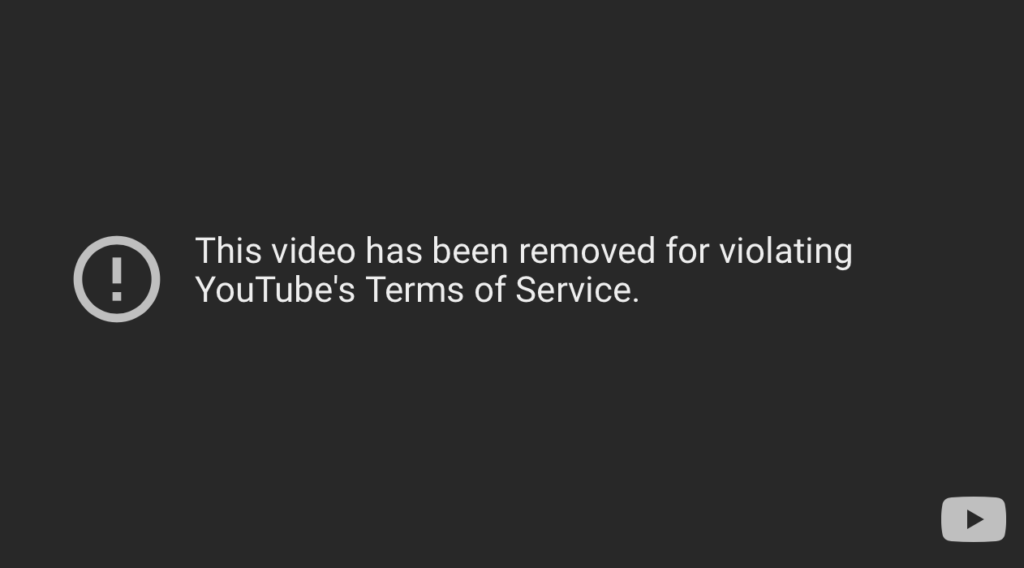 Meantime, the left wing propaganda blog Raw Story falsely stated that YouTube had not taken down the Trump interview, and said it was folly to suggest that it had been removed. (Go figure!)
In the interview, Trump talked about Rush Limbaugh, election fraud, plans for 2024 and more.
Here is a link to the interview on BitChute:
https://www.bitchute.com/video/XXZN48tPVtfa/