Trump impeachment attorney, Michael van der Veen, reacts with apparent disgust when questioned about his victory and allegations of Democrat house managers doctoring documents in the trial.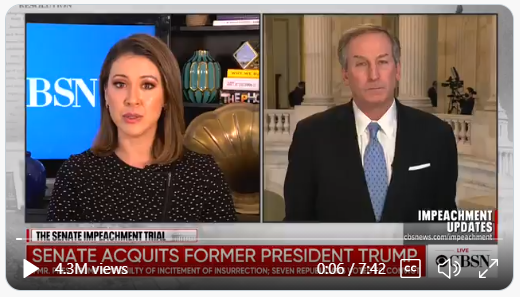 Click on link below to watch:
https://twitter.com/JackPosobiec/status/1360815669294596096?s=20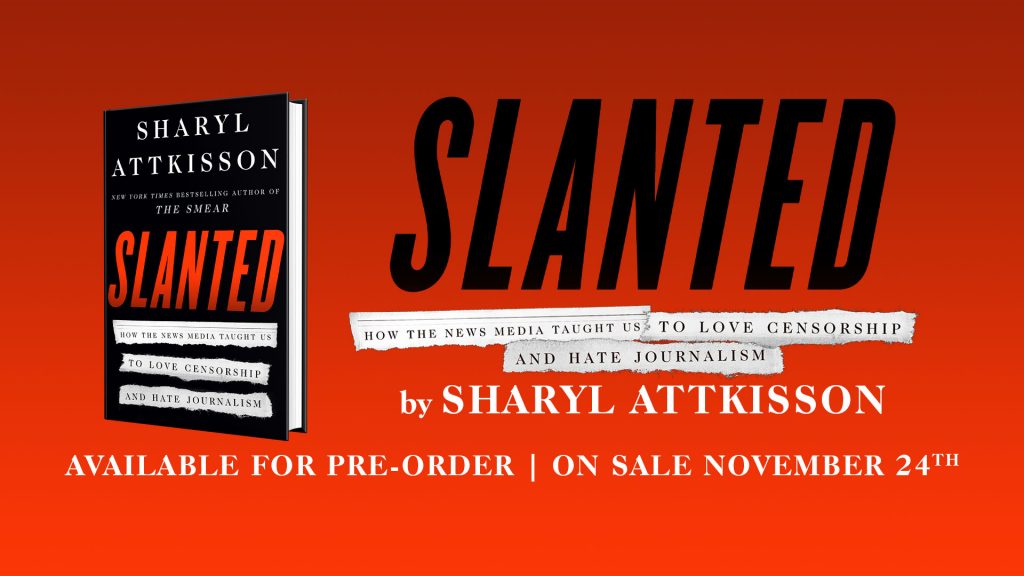 Fight improper government surveillance. Support Attkisson v. DOJ and FBI over the government computer intrusions of Attkisson's work while she was a CBS News investigative correspondent. Visit the Attkisson Fourth Amendment Litigation Fund. Click here.