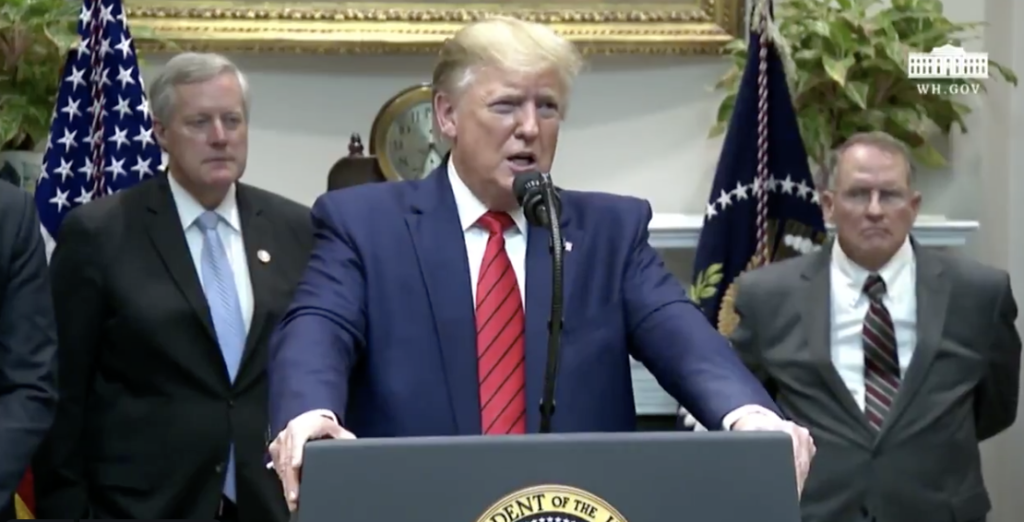 In a recent interview with Greg Kelly on Newsmax, President Trump talks about Rush Limbaugh, election fraud, Biden 2024, and Twitter.
YouTube censored the original video from the Newsmax TV channel.
When asked why the video was removed, Google (YouTube owner) told Epoch Times:
"We have clear Community Guidelines that govern what videos may stay on YouTube, and we enforce our Community Guidelines consistently, regardless of speaker and without regard to political viewpoints. In accordance with our presidential election integrity policy, we removed this video from the Newsmax TV channel."
Below is a different link to the video that has not been removed as of this posting:
Read more about the YouTube actions in taking down the original video here.