When I was recently looking for a statement from Donald Trump's offices, I found it incredibly difficult to find.
Google searches do not easily turn up information on how to see what the Office of the Former President is putting out.
Here is a Facebook page for the Former President Trump's office:
https://www.facebook.com/OfficeofTheFormerPresident/
This web address is reportedly reserved for the office and currently has a placeholder logo there: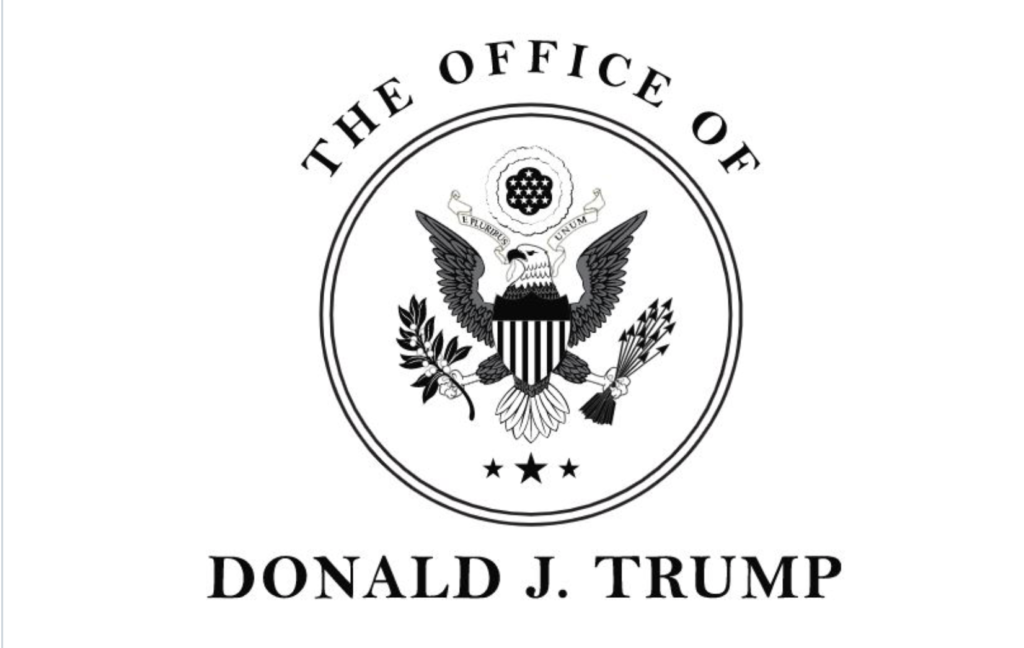 This social media account on "Gab" posts information shared via Trump's offices through email:
https://gab.com/realdonaldtrump
(I'm on Gab, too! Follow me here: https://gab.com/SharylAttkisson)
Fight government overreach. Support free speech and free press. Donate to Attkisson v. DOJ here.