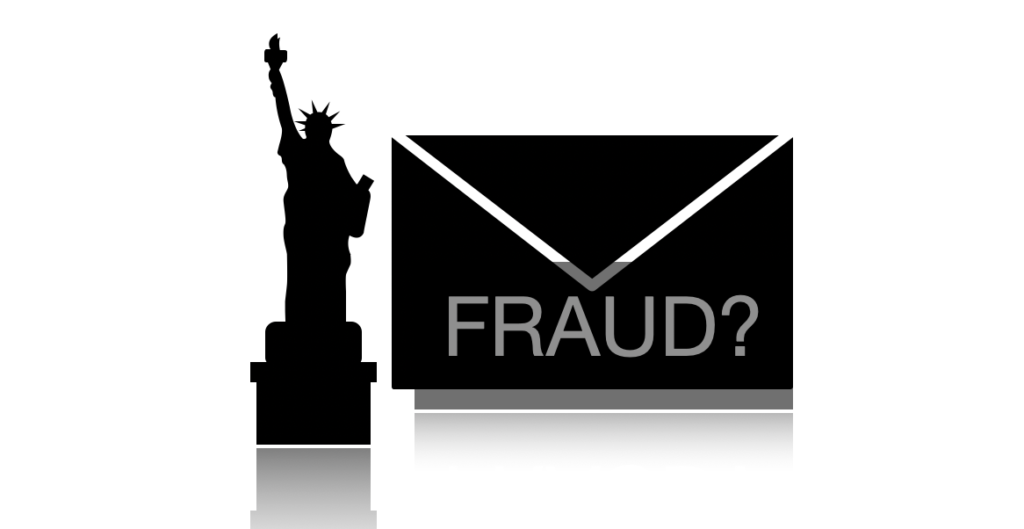 The Texas Attorney General's Election Fraud Unit recently made three arrests in relation to election fraud.
In Bandera County, Leonor Rivas Garza, Eva Ann Martinez and Tomas Ramirez were indicted on several charges related to the 2018 Medina County Primary Election.
On February 11, Garza, Martinez and Ramirez turned themselves into the Bandera County Justice System. This case involved allegations of vote harvesting at assisted living centers in Medina County in the 2018 Medina County Primary Election.
In other cases of alleged fraud, the Georgia State Election Board has reportedly referred a voter fraud case against newly-elected Sen. Rapheal Warnock (D-Georgia) to the attorney general's office for further investigation and potential prosecution.
And a former U.S. Congressman, Michael "Ozzie" Myers (D-Penn.), was charged in July with a scheme to "stuff" ballot boxes in 2014, 2015 and 2016 primary elections. According to prosecutors, Myers (D-Penn.) conspired with and bribed a former Judge of Elections, Domenick J. Demuro. Demuro pleaded guilty. Demuro would "add fraudulent votes on the voting machine – also known as 'ringing up' votes" for Myers' clients and preferred candidates." At Myers' direction, Demuro would add these fraudulent votes to the totals during Election Day, and then would later falsely certify that the voting machine results were accurate.
In the most recent case in Texas, Ramirez, a Justice of the Peace, has been suspended from his work. He is charged with one count of organized election fraud, one count of assisting voter voting ballot by mail and 17 counts of unlawful possession of a ballot or ballot envelope. That's according to News4SanAntonio.
Click on the link below to read more:
https://news4sanantonio.com/news/local/four-people-including-justice-of-the-peace-arrested-on-150-counts-of-voter-fraud