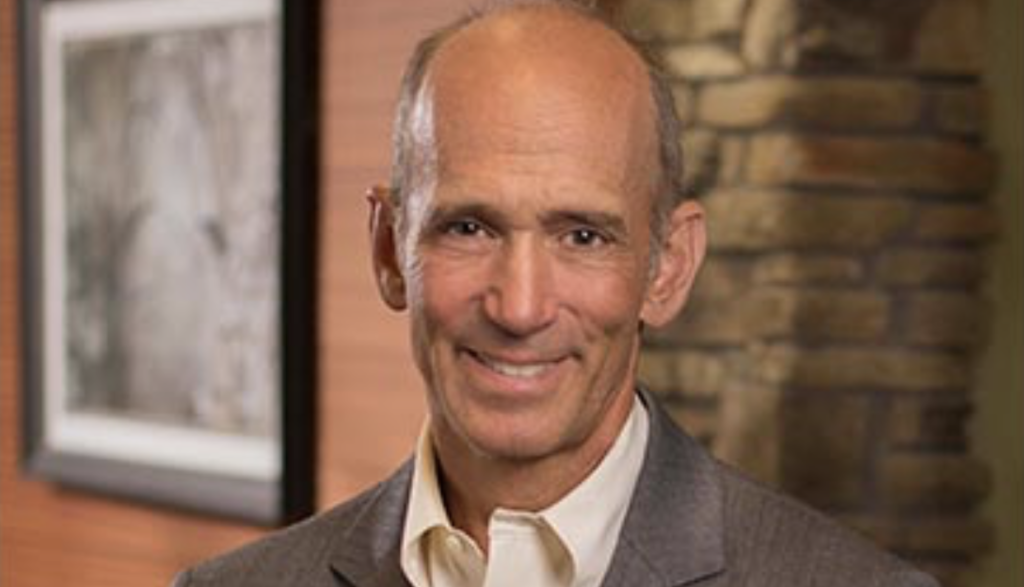 For years, Dr. Joseph Mercola has pursued and recommended caution when treating illnesses with the typical regimen of prescription medicines, opting for natural and holistic approaches, when possible.
This has not only put him at odds with some colleagues, but also with powerful pharmaceutical interests. He's been the subject of campaigns to smear and censor him, and to attempt to pull his medical license.
His newest book is "The Truth About COVID-19: Exposing The Great Reset, Lockdowns, Vaccine Passports, and the New Normal."
Dr. Mercola's credentials:
University of Illinois at Chicago - UIC 1972-1976
Chicago College of Osteopathic Medicine – Midwestern University 1978-1982
Chicago Osteopathic Hospital 1982-1985 Family Practice Residency. Chief resident 1984-1985
Board Certified American College Osteopathic General Practitioners July 1985
State of Illinois Licensed Physician and Surgeon
Listen to my podcast interview with Dr. Mercola below:
https://sharylattkisson.com/2021/03/dr-joseph-mercola-the-truth-about-covid-19-podcast/
See Dr. Mercola's website, Mercola.com.