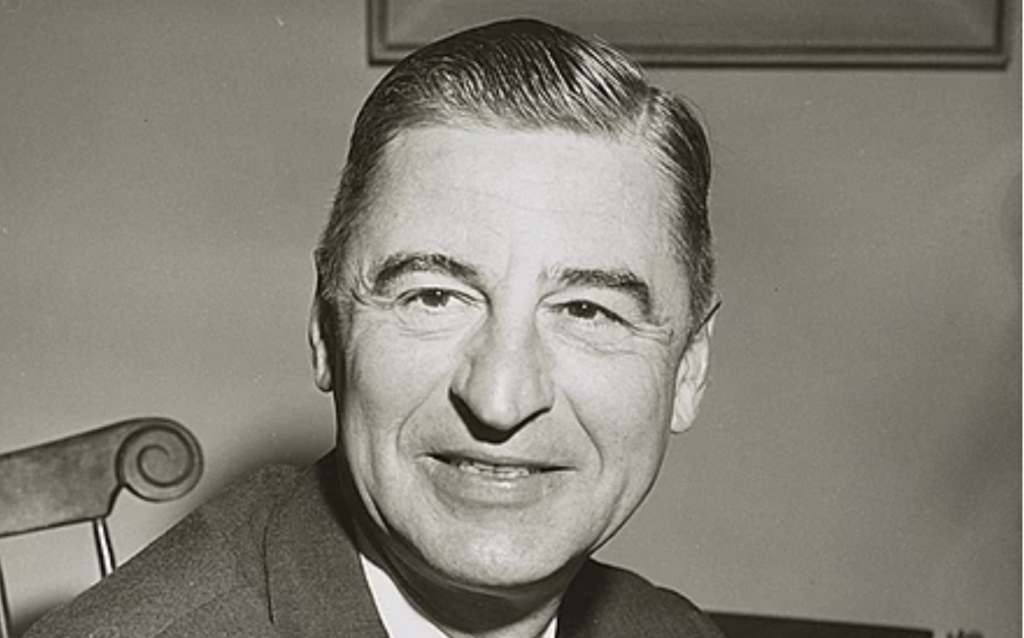 One of the most famous authors of all time, Theodore Geisel, has become the victim of today's Cancel Culture.
Though the prevailing themes of his children's books surround acceptance of differences and diversity, the company that owns the publishing rights to his books recently announced it had decided to cancel publication of several titles calling some of the imagery in them inappropriate and saying they "portray people in ways that are hurtful and wrong," 
This was followed by the titles being pulled down from various sites, even as resells on Ebay.
Now, his work is being branded by some as white supremacist or containing "racist imagery." Geisel is not here to mount a defense of his work, intentions, and themes. He passed away in 1991 at age 87.
The banned books are:
"And to think that I saw it on Mulberry Street"
"If I ran the zoo"
"McElligot's pool"
"On beyond zebra"
"Scrambled eggs super"
"The cat's quizzer"
A study published in 2019 in "Research on Diversity in Youth Literature" by two activists who imply children are routinely "taught" racism through children's literature, such as Dr. Seuss books, concluded that 43 out of the 45 characters of color in Dr. Seuss books have "characteristics aligning with the definition of Orientalism," and two "African" characters are anti-Black.
The authors also claim that since most of Dr. Seuss's human characters are white, the books perpetuate white supremacy.