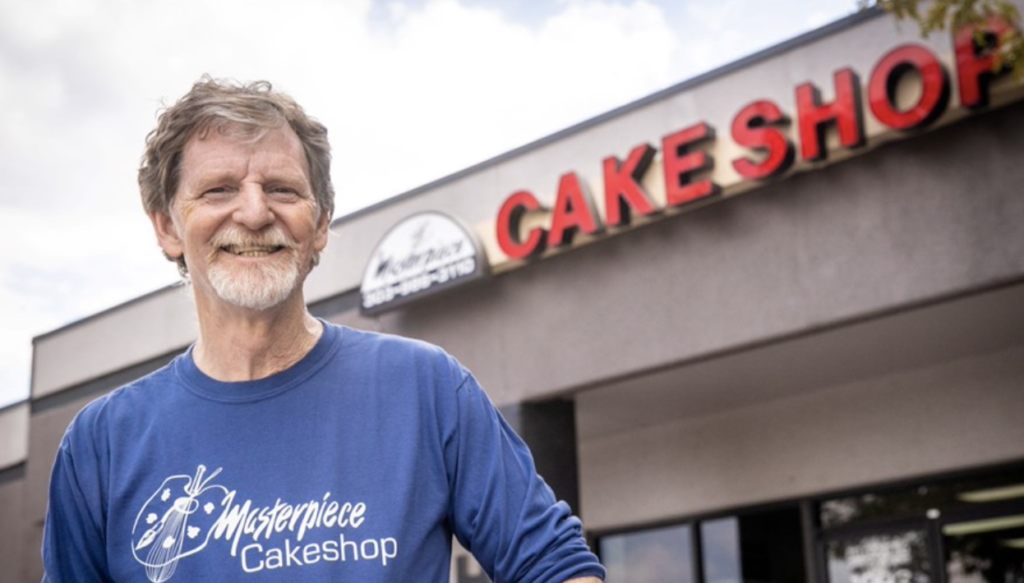 A Colorado baker who won a victory in the United States Supreme Court after refusing to create a wedding cake for a two gay men in 2012 is back in court.
This time, it's after he refused to create a "birthday" cake to celebrate a man transitioning to the identity of a woman.
In the earlier case, the U.S. Supreme Court ruled in 2018 that the Colorado Civil Rights Commission had targeted Phillips, a devout Christian, with an anti-religious bias.
While that case was still being decided, Phillips' cake shop reportedly received a call from Denver attorney Autumn Scardina requesting a cake to celebrate his gender transition to female. According to reports, Scardina had previously requested Phillips make a cake celebrating Satan.
Click here: Masterpiece cake baker sued again (for refusing to bake gender transition birthday cake)