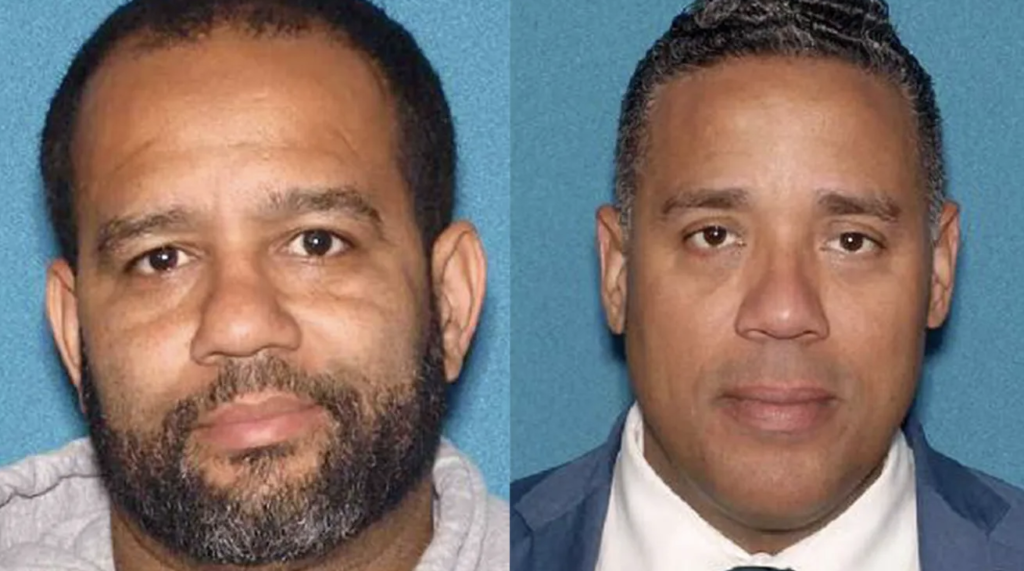 Two city councilmen have indicted by a grand jury for alleged election fraud in Paterson, New Jersey. That's according to Daily Caller.
Paterson City Councilmen Alex Mendez, Michael Jackson and two others-- all Democrats-- are reportedly charged after hundreds of mail in ballots were stuffed into two city mail drop boxes.
Allegations of voter fraud surfaced shortly after Mendez was declared the winner of one of the elections.
Thousands of mail in ballots were reportedly disqualified in the race and a New Jersey judge ordered new election.
Mendez and Jackson were initially charged last June along with Patterson City Council members Shelim Khalique and Abu Razyen.
Click on the links below to read more:
https://dailycaller.com/2021/03/04/paterson-new-jersey-voter-fraud-indictment-alex-mendez-michael-jackson/
https://thehill.com/regulation/court-battles/512789-judge-orders-new-election-in-new-jersey-race-trump-cited-for-mail-in
For more election fraud cases, click the links below:
https://sharylattkisson.com/2021/03/alleged-election-fraud-for-vote-harvesting-in-texas/
https://sharylattkisson.com/2021/02/report-case-against-sen-warnock-d-ga-re-alleged-2020-election-fraud-referred-to-state-attorney-general/
https://sharylattkisson.com/2021/01/former-u-s-congressman-charged-in-2014-2015-2016-fraud-to-add-votes-to-voting-machines-then-certify-the-machine-counts-as-accurate/
https://sharylattkisson.com/2021/02/fulton-county-georgia-election-board-votes-to-fire-elections-director/