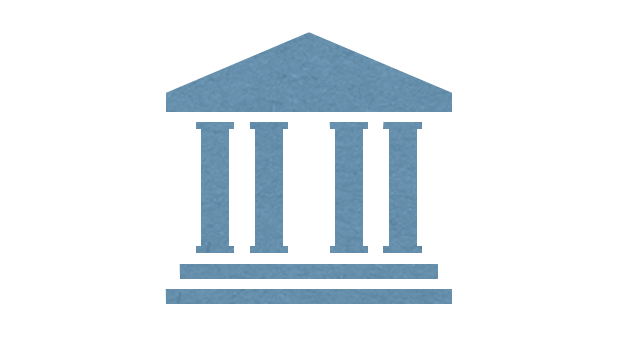 A Manhattan federal judge has ruled that portions of court documents in the criminal prosecution of Ghislaine Maxwell can be kept hidden from the public due to privacy concerns.
Maxwell is the long-time associate and former lover of the infamous sex criminal Jeffrey Epstein, who died while in prison awaiting prosecution on new charges.
The government alleges that Maxwell helped Epstein recruit young girls and run a sex ring for rich and famous customers.
Maxwell is being held in jail without bond on criminal charges for her alleged role in the sex ring.
There has been much speculation about what information Maxwell may have about whom, and whether she will trade the information for favorable treatment in her case.
Prosecutors and Maxwell both requested certain portions of filed court documents be "redacted" or stricken from public view.
Despite a strong presumption of public access to judicial documents, a court may redact portions of court documents to protect the privacy of third parties or the integrity of a criminal investigation.
In this case, the primary justification for agreeing to keep some information hidden was to protect the privacy interests of third parties (names of third parties, "private family affairs", etc.).
In one portion of the ruling, the court acknowledged that details Maxwell sought to be kept private would have, if released, catered to a "craving for that which is sensational and impure."
However, the court declined a request by prosecutors to keep 128 pages hidden from public view.
The court said prosecutors could ask for more tailored redactions of the documents if it could be more specific in justifying the reasons it wants to restrict public access to the material.
Click the link below to read the court's order:
https://www.scribd.com/document/499328774/G-Maxwell-Ruling-3-18-2021#from_embed