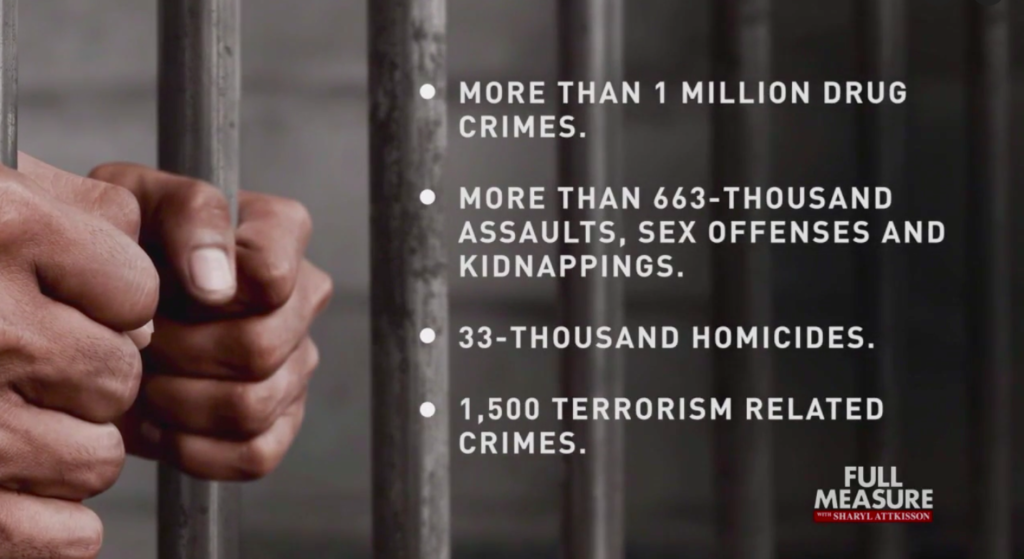 The following is commentary intended for discussion. Add your comments.
As I cover border issues over the years, I try to see things from various viewpoints.
After many trips to the Southern Border talking to federal and local law enforcement, ranchers and other residents, border city officials, illegal immigrants, advocates, humanitarian workers and others, it's hard even for them to find a silver lining to unsecured borders.
Obviously, criminal cartels are moving massive amounts of drugs into the US into pipelines to Chicago and other distribution points.
But even when it's simply good people looking for a better life make it here, it can come at a heartbreaking cost. Some of them and their children are traded and trafficked, exploited and attacked, even forced to transport drugs. Some die along the way.
Once they arrive, they aren't allowed to work, legally, so if they do get a job, they have to break the law to do it. Maybe they get a fake social security number and pay taxes; maybe they are paid under the table. Often, they are not paid according to U.S. law. They work overtime for no overtime pay. They don't receive minimum wage. They cannot complain because they are breaking the law in the first place. They are exploited in a way that would never be allowed if they were legal workers.
There have been cases where illegal immigrant children and adults were held captive on work sites, forced to act as what amounts to slave labor.
There have been cases where illegal immigrant children have been trafficked and traded for sex.
For some reason, this doesn't seem to bother some people-- at least they are able to look the other way. They advocate for the illegal immigrants to come here and ignore what happens to them.
Nearly all of them pay sums of money to the cartels that control the border, so the trade that we incentivize makes the cartels richer and stronger.
But if, as a nation, we are to decide we're willing to accept all of those costs, and the taxpayer cost, of inviting people in who need a better life, I wonder why those who happen to be closest in proximity to our Southern border should be favored over the downtrodden in China, Russia, Africa and other places.
If we really wanted to be fair in our humanitarian efforts, we would allow equal numbers in-- in fact, we would transport them-- from other needy parts of the world.
But accepting that we cannot accept the hundreds of millions of people overnight who would wish to build a better life here (we have no infrastructure prepared in terms of schools, free housing, and other necessities), there would have to be a system, or a sense of order in who we take when, and how we do it.
That probably would look something like the immigration system we currently have. So we're back at square one.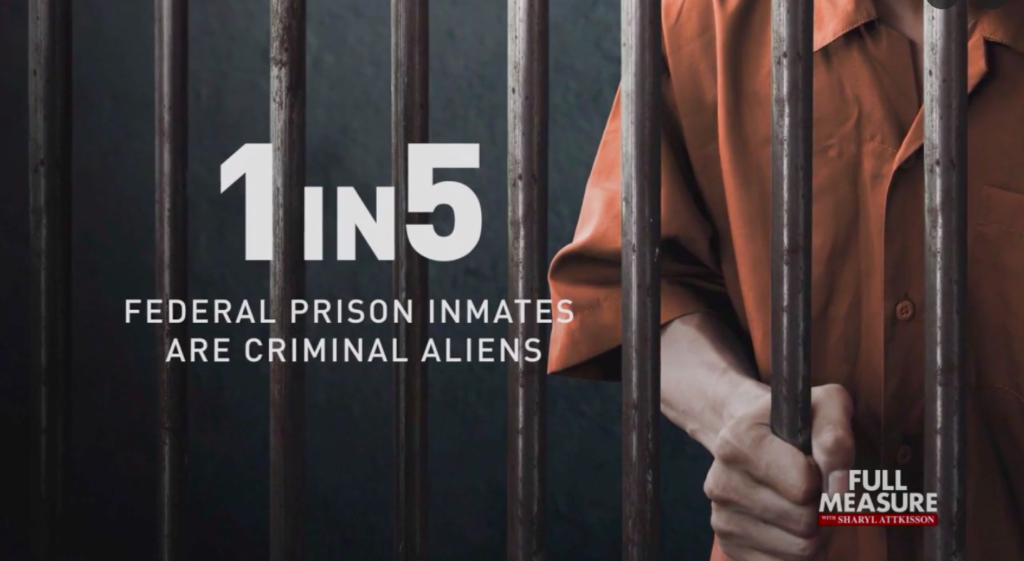 And if we do decide to accept the hundreds of millions, how do we reasonably try to keep out the criminals? A study done by the Obama administration found at least 1 in 5 federal prisoners is an illegal alien, a number that's far disproportionate to their numbers in the U.S. Over a five year period, they were charged with more than a million drug crimes and tens of thousands of rapes, murders, assaults, DUIs, terrorist crimes and more.
What's the answer? What do you think?
Leave your comments below.