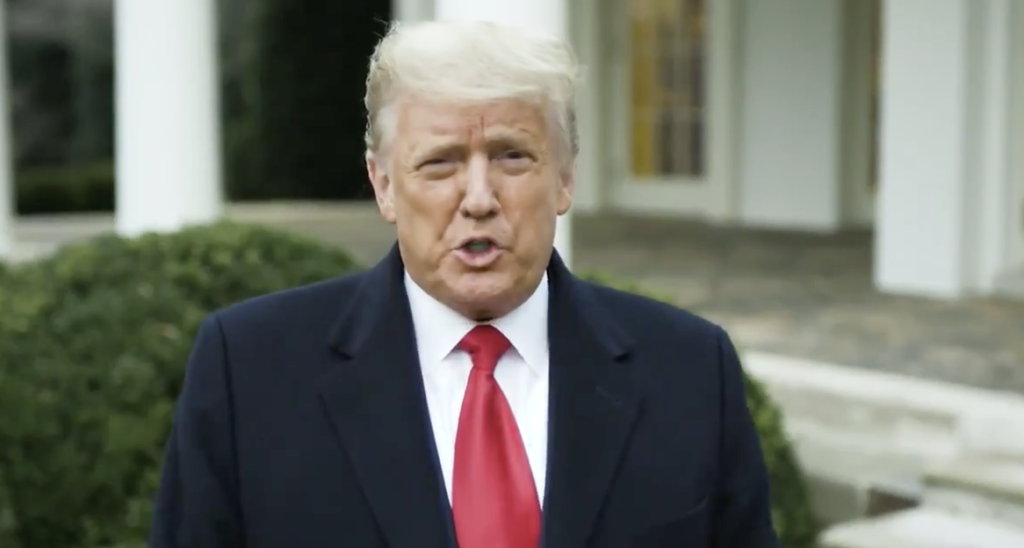 A New Jersey teacher has won $325,000 settlement against school district after she was scapegoated for removing the phrase "TRUMP Make America Great Again!" from a student t-shirt in a school yearbook photo. That's according to a story at NJ.com.
Teacher Susan Parsons says she was flooded with hate mail and received death threats after the alteration of the student photo became public in 2017, says NJ.com.
Parsons reportedly said it was the principal's secretary who ordered her to alter the student's t-shirt in the yearbook photo after saying, "That has to go."
But when the controversy made headlines, the school district blamed the teacher, says NJ.com.
This is said to be the second settlement Parsons won against the school district. She also reportedly received a $25,000 settlement in 2019 from a lawsuit challenging a district media policy that forbade her from telling her side of the story in the case without permission from the school district officials.
The school district made no admission of wrongdoing in connection with making either settlement, according to NJ.com.
Click on the link below to read the story:
https://www.nj.com/education/2021/03/nj-teacher-blamed-for-trump-yearbook-censorship-gets-325k-settlement.html