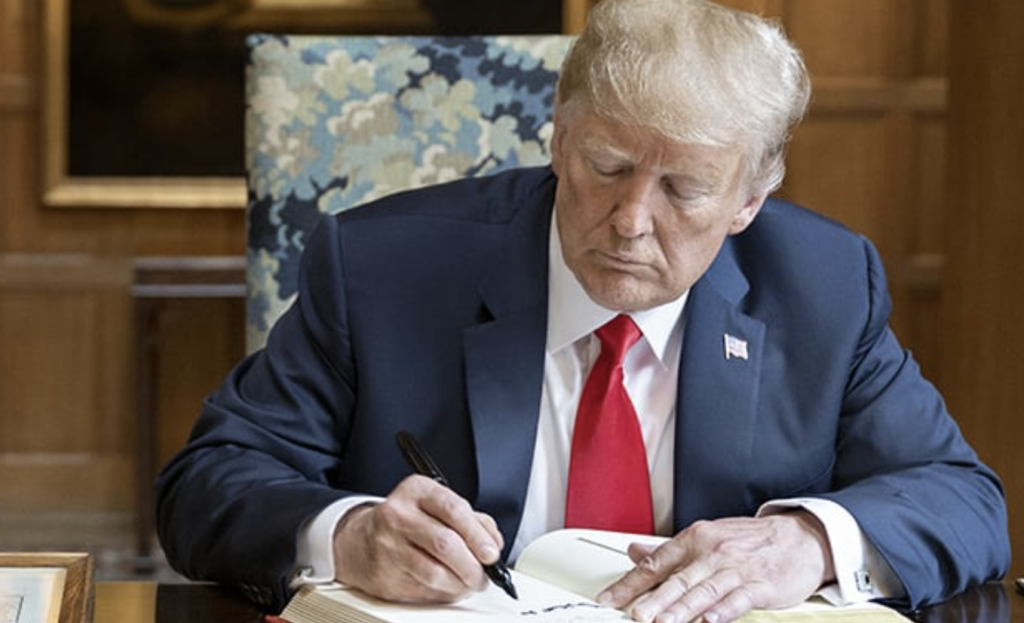 Donald Trump is a major news figure but many media outlets and platforms have conspired to censor him and to censor certain information about him for political reasons. We will publish some of that difficult-to-find information here.
Donald Trump has announced the launch of his new website: 45Office.com.
Read the announcement below. Visit the website here.
Statement by Donald J. Trump, 45th President of the United States of America
President Donald J. Trump and Mrs. Melania Trump are pleased to announce the launch of 45Office.com. The official website of the 45th President of the United States will allow individuals to submit correspondence, scheduling requests, and press inquiries for President and Mrs. Trump. President and Mrs. Trump are continually strengthened by the enduring spirit of the American people, and they look forward to staying in touch.