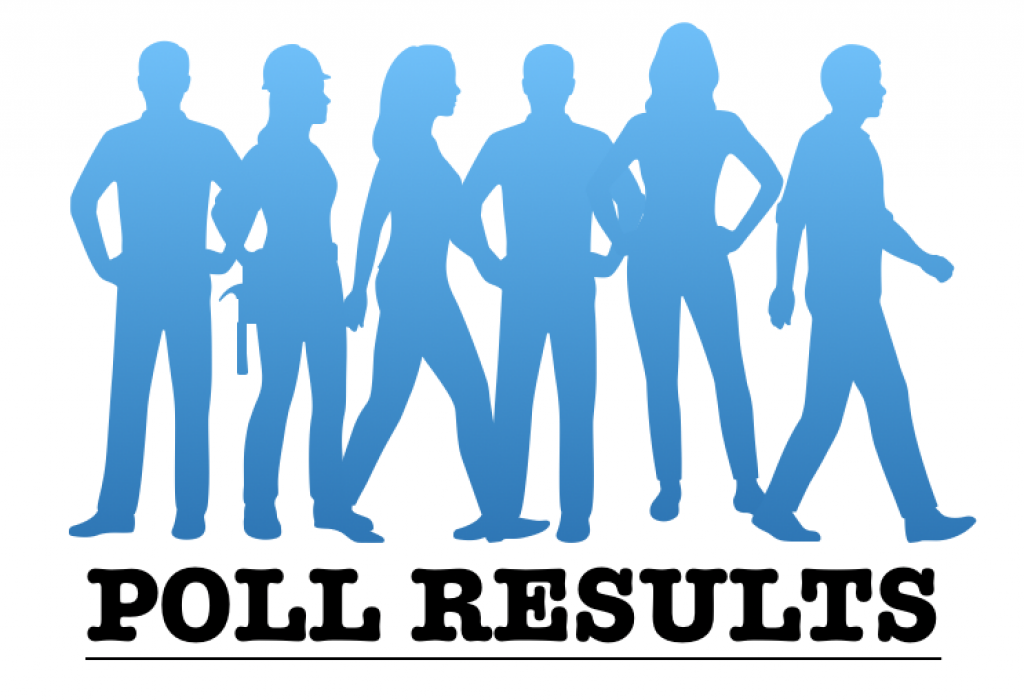 Sixty percent (60%) of the people who responded to the latest unscientific poll at SharylAttkisson.com say that former President Trump deserves the credit for the U.S. Rover landing on Mars.
Thirty-seven percent (37%) of those polled credit NASA for the Rover landing.
Less than 1% credit President Biden for the event, while 2% give The Russians the credit.
Read the full results below. Meantime, be sure and vote in our latest poll at SharylAttkisson.com on the home page. Look for the black box in the right sidebar or scroll way down on the mobile site!
For US Rover landing on Mars, I mostly credit:
60% Trump
< 1% Biden
37% NASA
2% The Russians