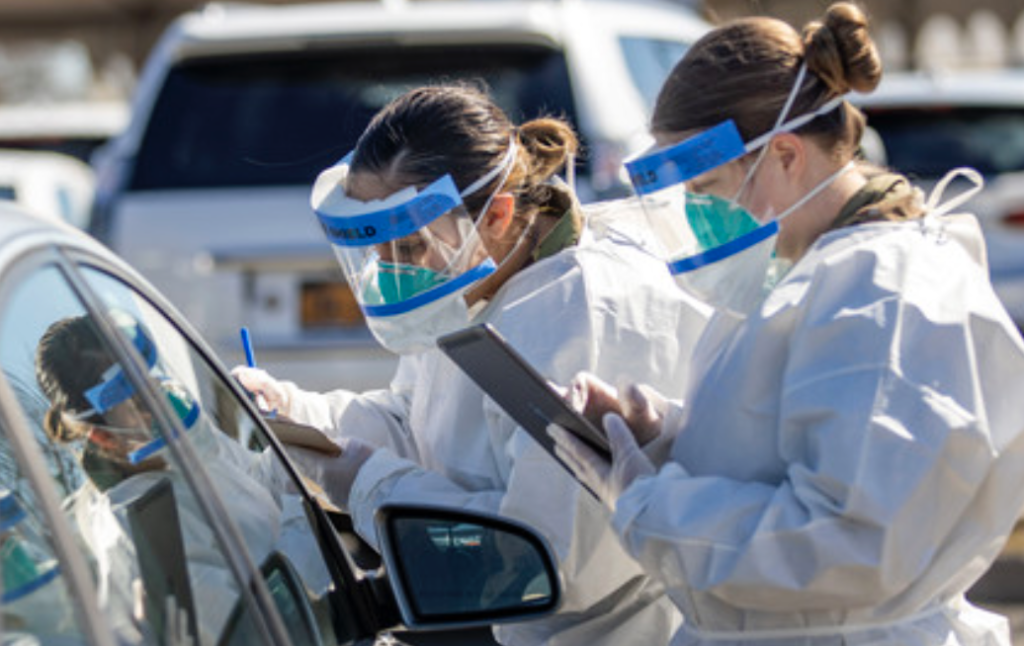 Most U.S. voters say they want Congress to investigate whether public officials are accurately reporting coronavirus data. That in the wake of accusations against New York Governor Andrew Cuomo that he covered up facts about nursing home deaths in his state.
Seventy-four percent (74%) of Republican voters support an investigation as do 60% of Democrats and 59% of unaffiliated voters, according to a Rasmussen Reports poll.
Voters are more divided along political lines when asked whether they trust information from government officials, says Rasmussen Reports.
Only 13% of Republican voters say they trust the government's COVID-19 information, while 44% of Democrat voters say they trust the government data.
Click the link below to read more in Rasmussen Reports:
U.S. Voters want investigation into whether officials reported COVID-19 data accurately
Fight government overreach and double-standard justice by supporting the Attkisson Fourth Amendment Litigation Fund for Attkisson v. DOJ and FBI for the government computer intrusions. Click here.