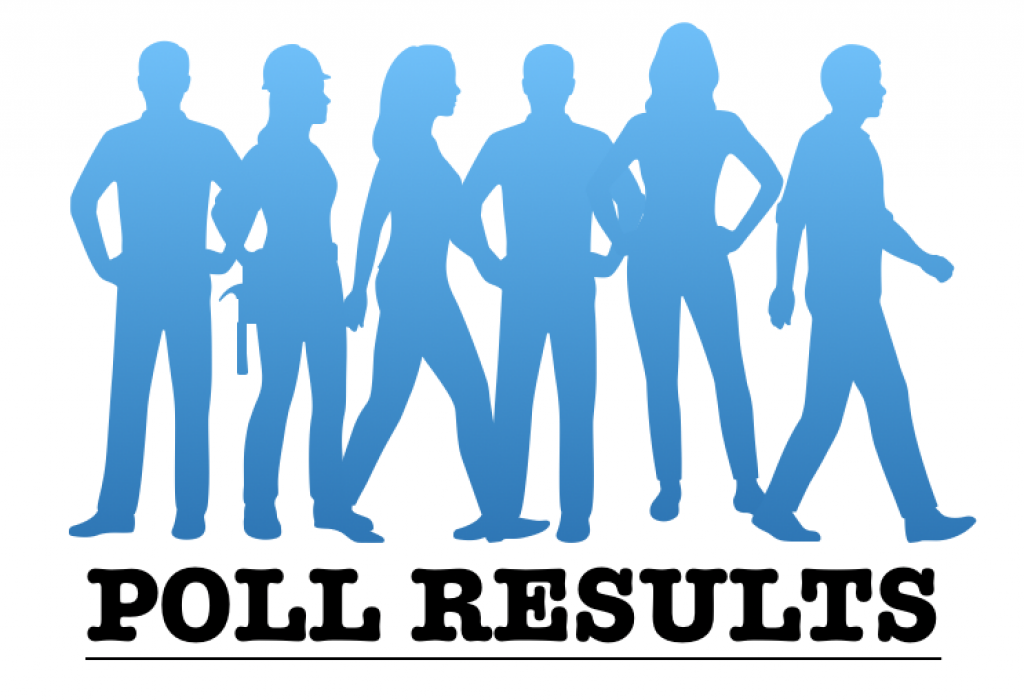 Over 96% say they disagree with President Biden that former President Trump caused the border surge and crisis. That's according to the latest unscientific poll at SharylAttkisson.com.
Over 2,400 people responded, "No. that's ridiculous!" when asked whether they agree with President Biden that Trump caused the border crisis.
Three percent (3%) of the respondents agree with Biden that it's Trump's fault.
Read the full results below. Meantime, be sure and vote in our latest poll at SharylAttkisson.com on the home page. Look for the black box in the right sidebar or scroll way down on the mobile site!
Biden says Trump caused the current border surge and crisis. Do you agree:
3% Yes, absolutely!
96% No. That's ridiculous!
<1% Partly
<1% Not sure (received no votes)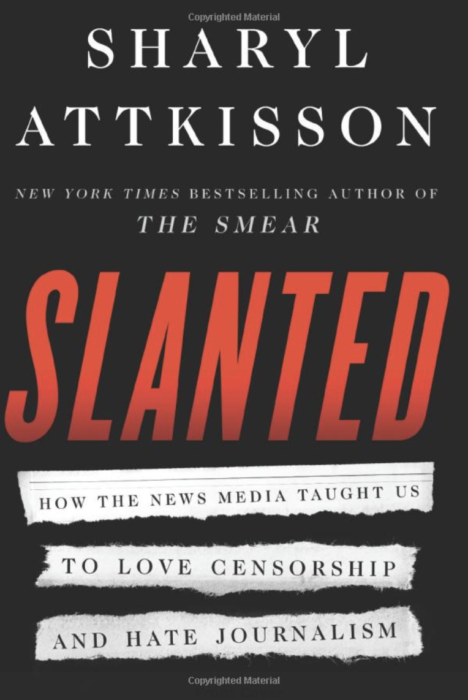 Fight government overreach. Support free speech and free press. Donate to Attkisson v. DOJ here.