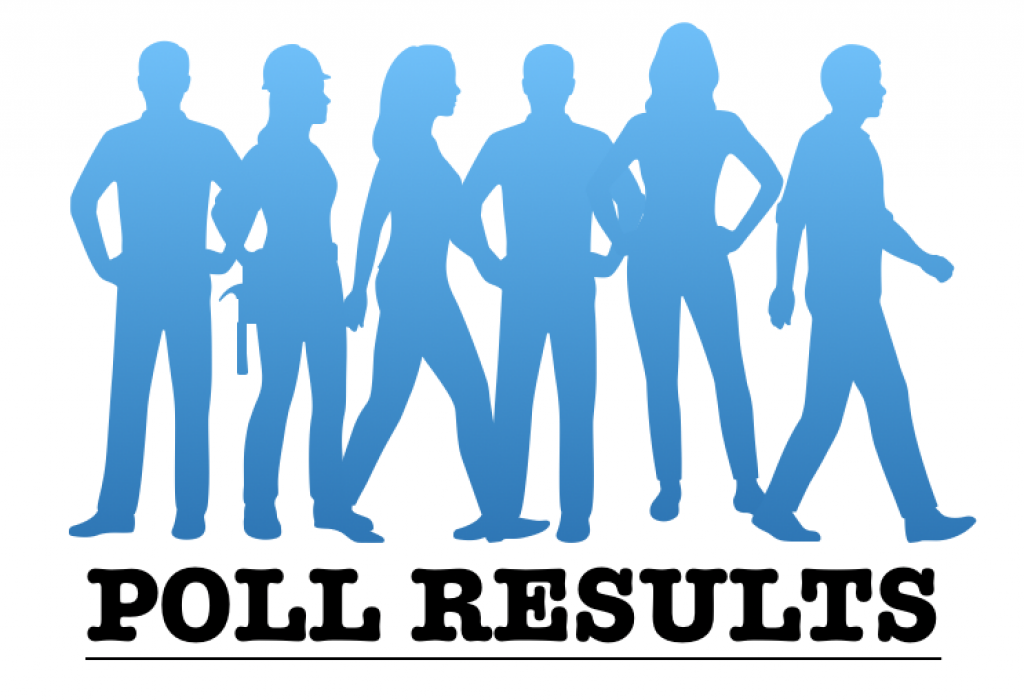 Over 96% say they disagree with President Biden that former President Trump caused the border surge and crisis. That's according to the latest unscientific poll at SharylAttkisson.com.
Over 2,400 people responded, "No. that's ridiculous!" when asked whether they agree with President Biden that Trump caused the border crisis.
Three percent (3%) of the respondents agree with Biden that it's Trump's fault.
Biden says Trump caused the current border surge and crisis. Do you agree:
3% Yes, absolutely!
96% No. That's ridiculous!
<1% Partly
<1% Not sure (received no votes)